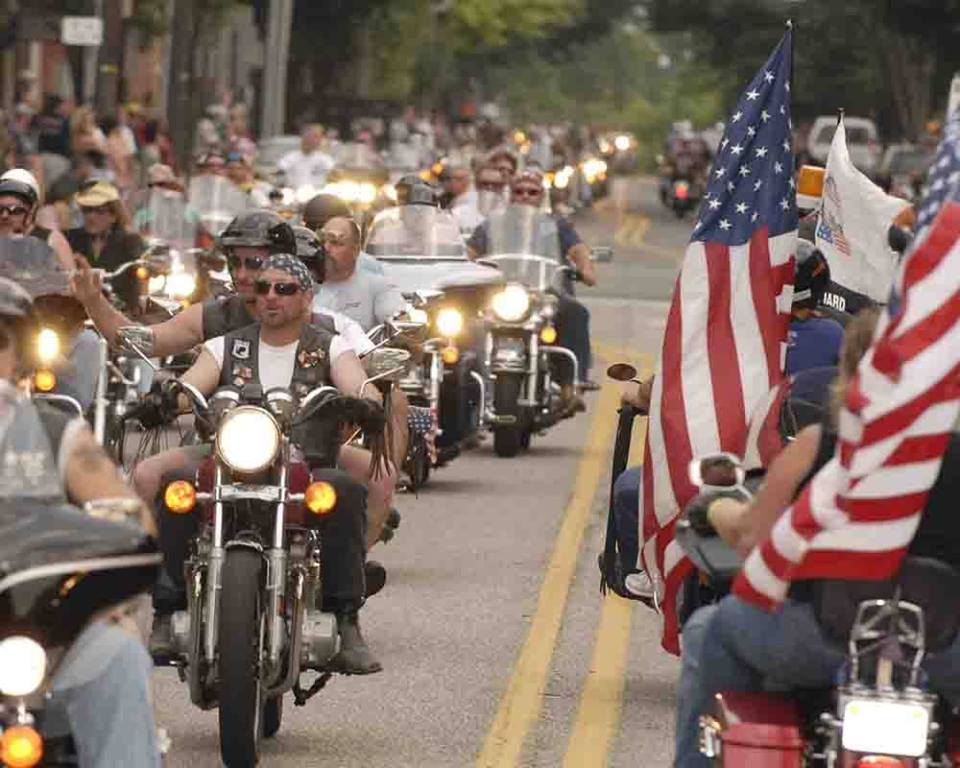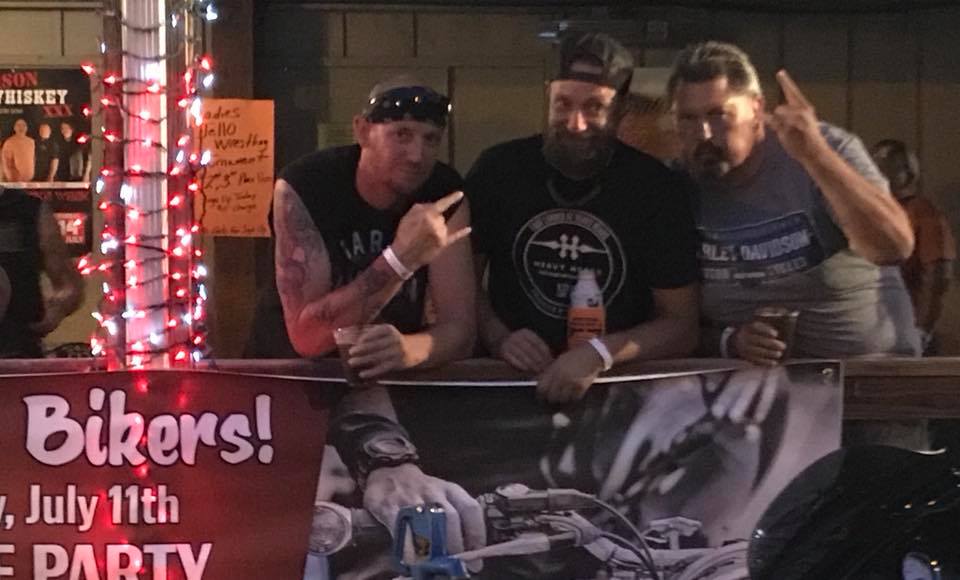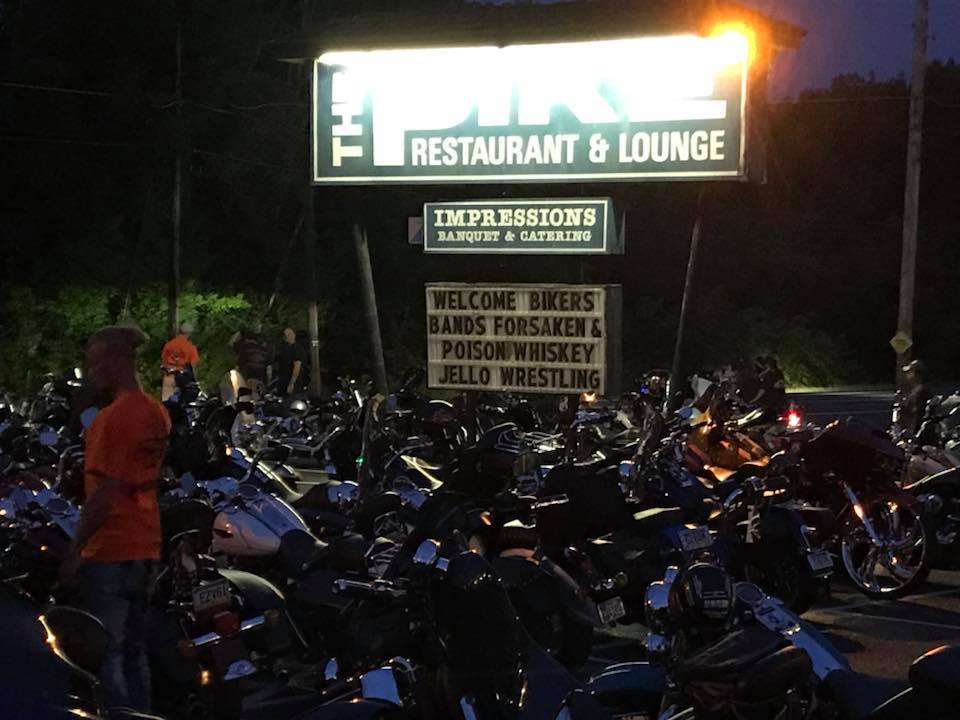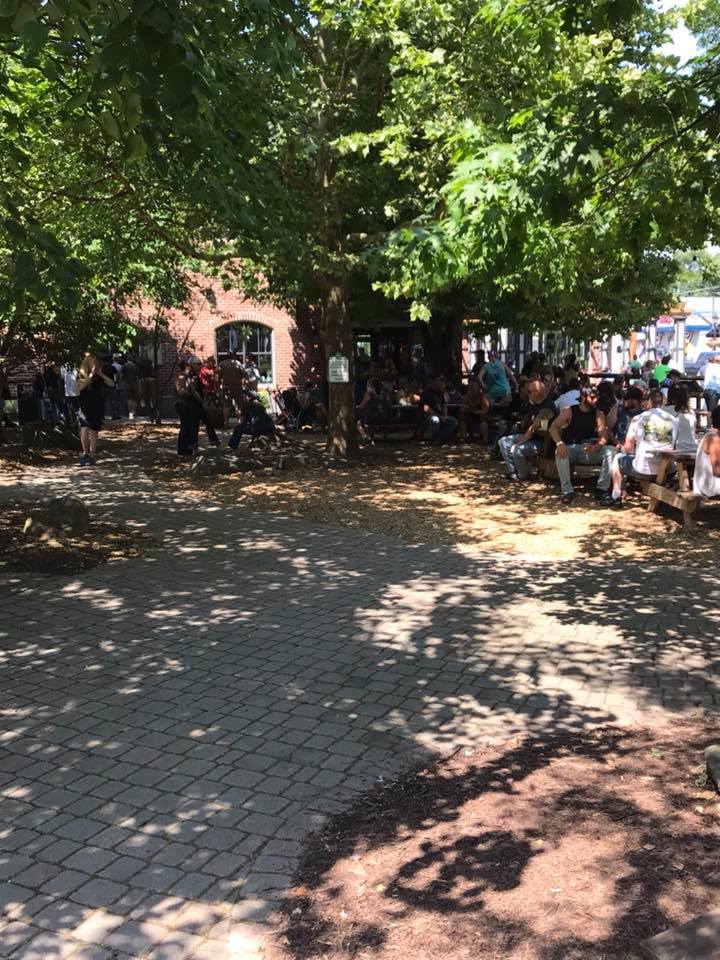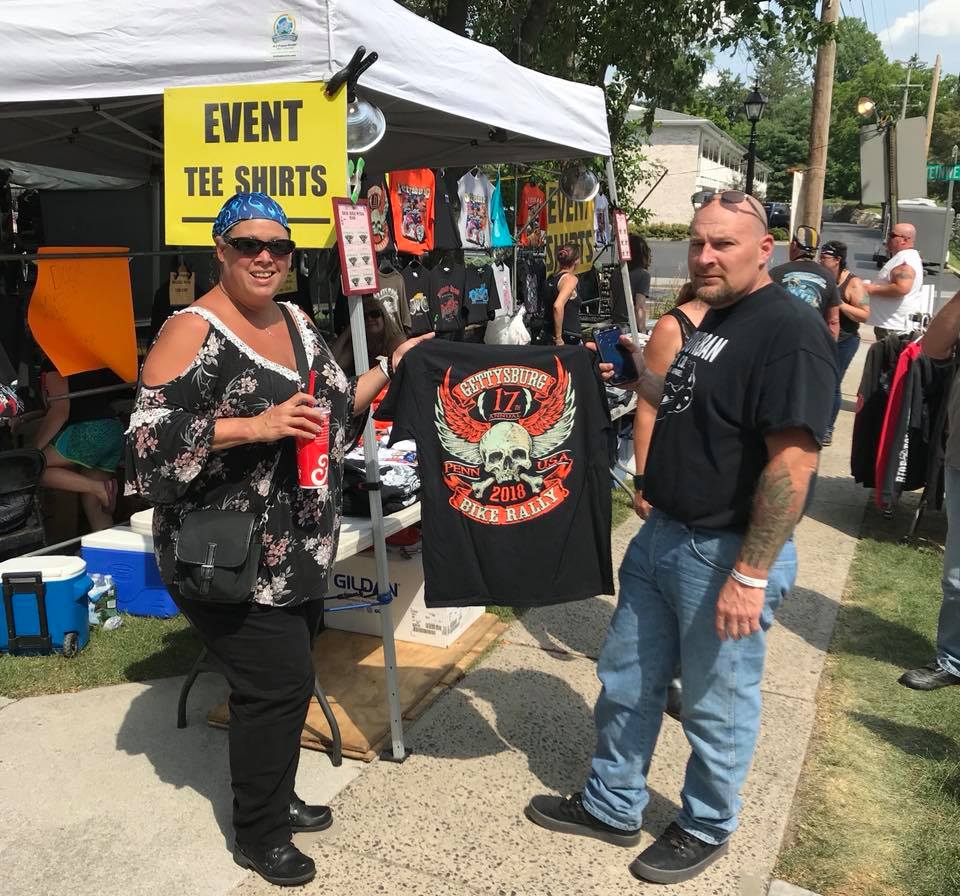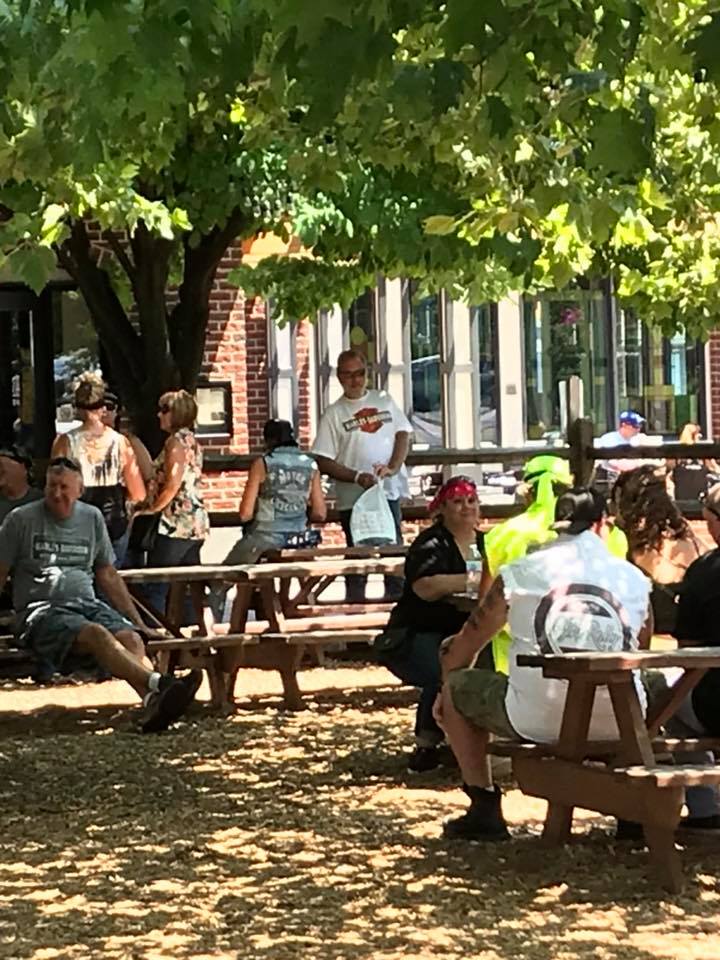 297 Steinwehr Ave, Gettysburg, Pennsylvania 17325
Starting in 2001 Gettysburg Bike Week has grown into a must attend destination.
There's only a couple things you just cant explain to another person no matter how hard you try ,one is how it feels riding your scoot and another is the connection you feel in the area of one of the most famous Civil War battles. Come out and experience two at the same time!!!
Keep up with the latest news with a visit to Jam-On Productions Motorcycle SwapMeet & Shows