As a Thank You for Over 40 Years of Support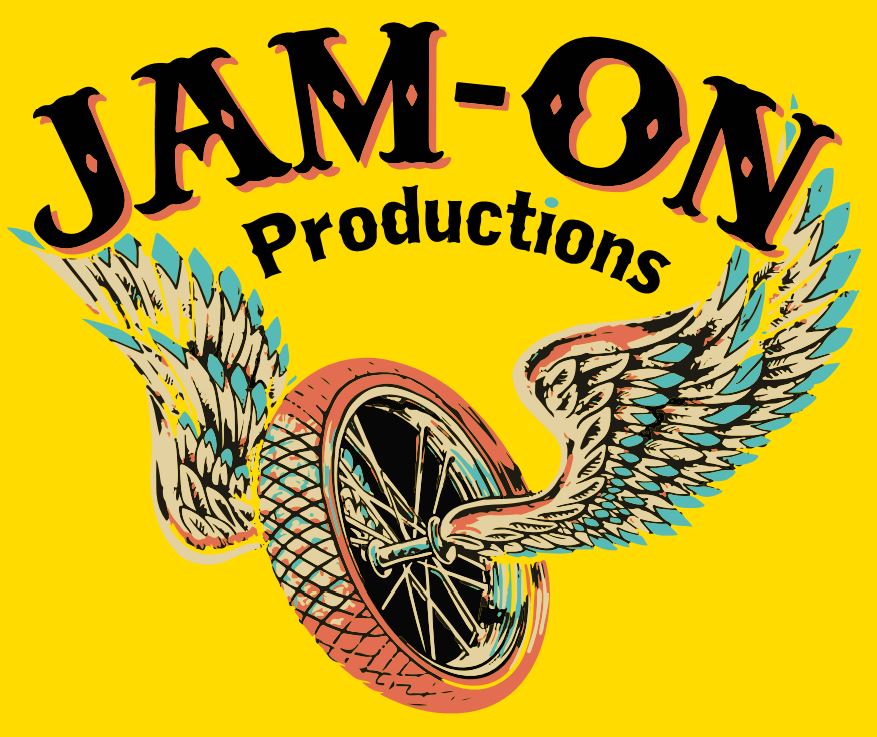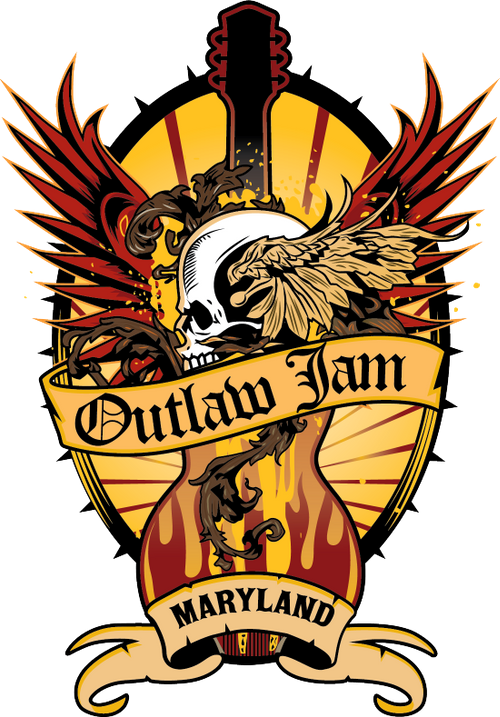 Offers the Largest & Exclusive Discount Code
"Jamon"
&
FREE Motorcycle Parking
To an
ALL DAY MOTORCYCLE EVENT
July 28th 





Opens at 11am





Anne Arundel County Fairgrounds 





1450 Generals Hwy, Crownsville, MD 21032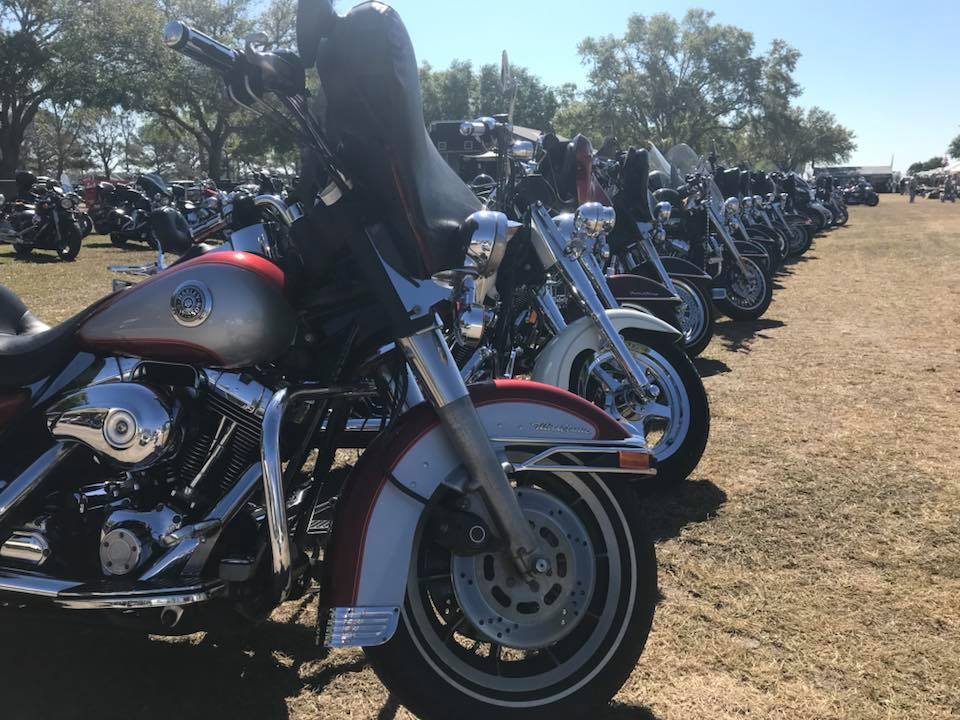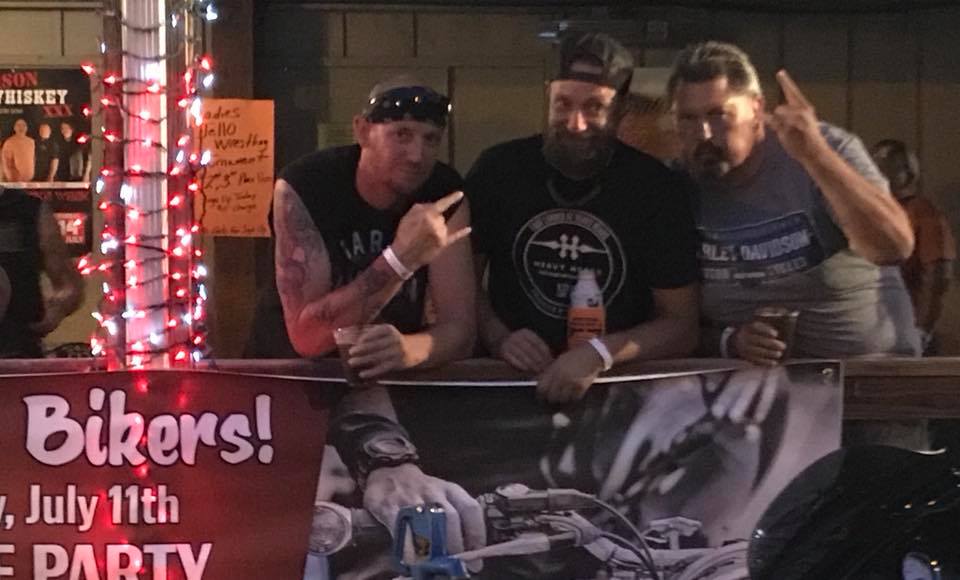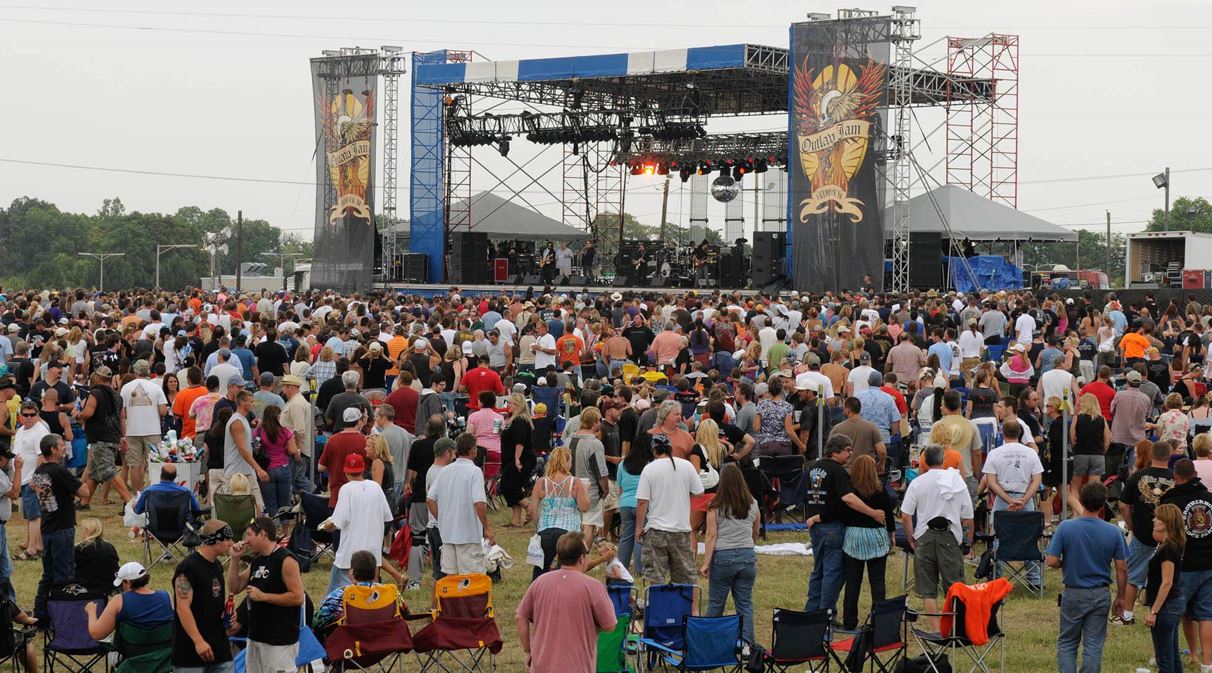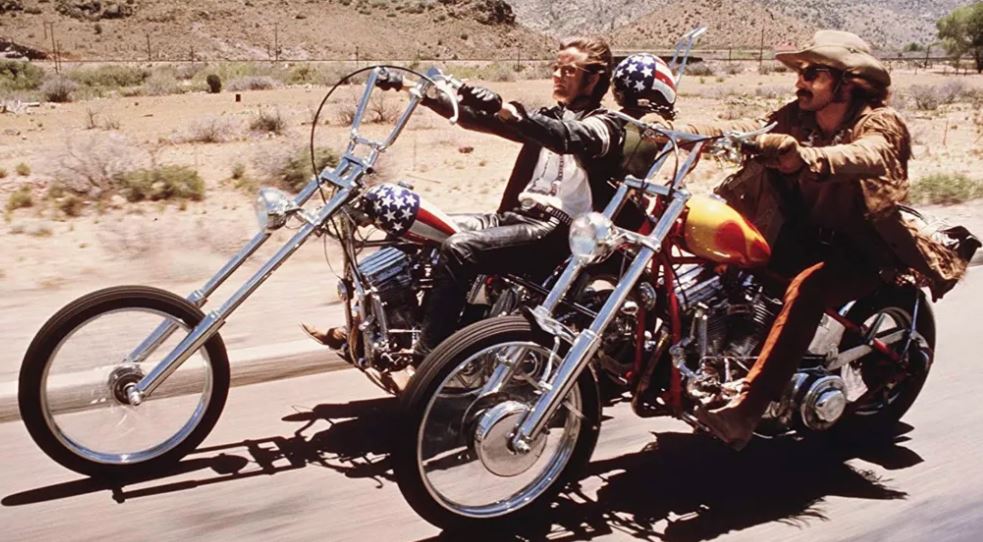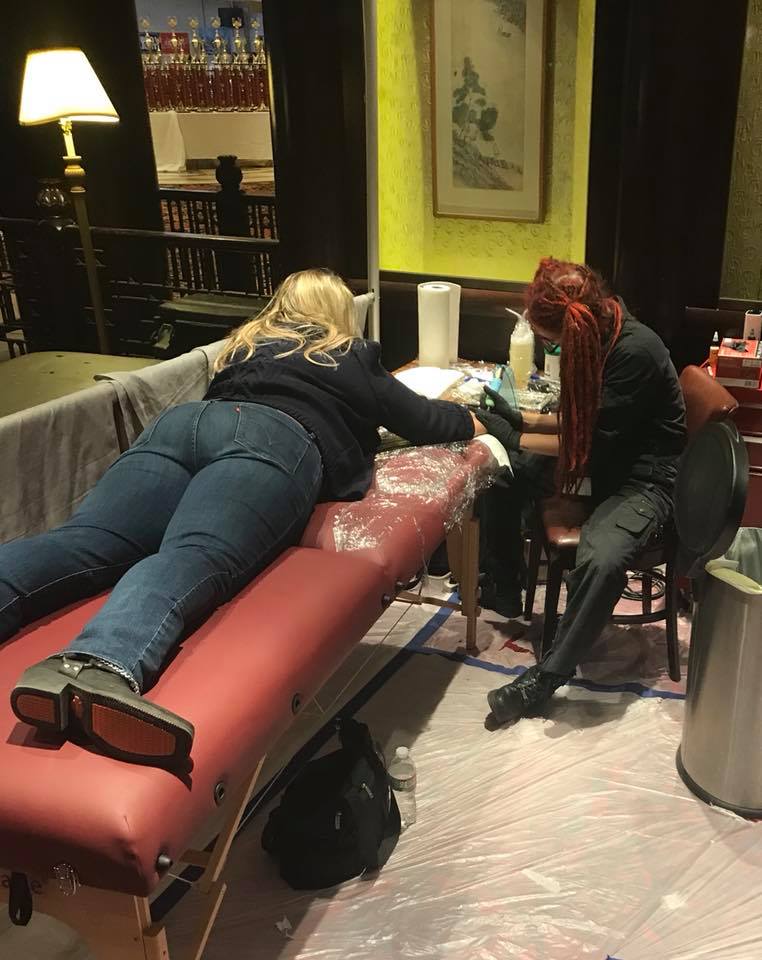 |
Enter Code "jamon" to Save
Concert, Tattoos, Biker Rodeo, Easy Rider Museum, Stunt Shows, Beer, Food, Vendors, Model Search, Those with Kids can Hang out in the Children Zone....More then you want to read so time to add the photos !
Easy Rider Museum 
Bikes and other memorabilia on display
Celebrating the 50th anniversary of a true motorcycle classic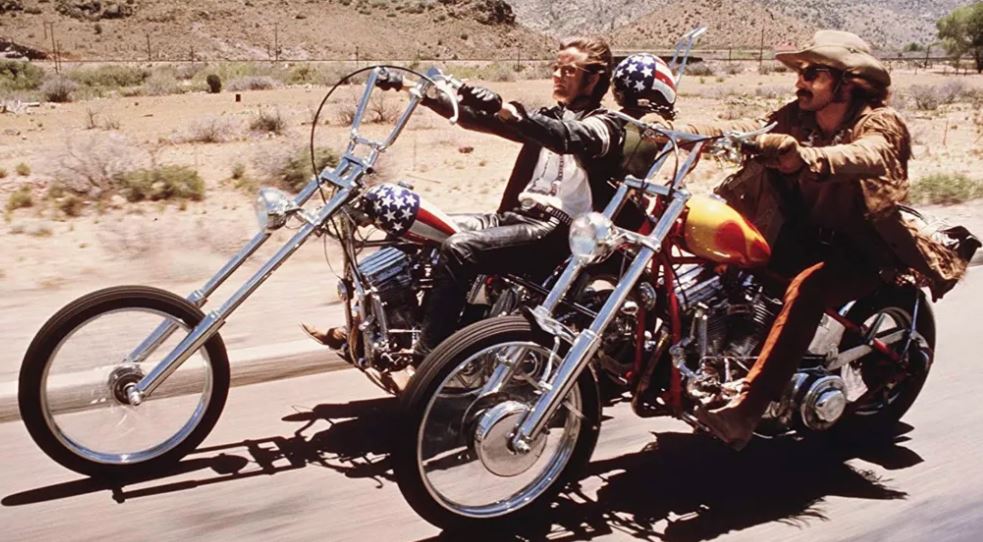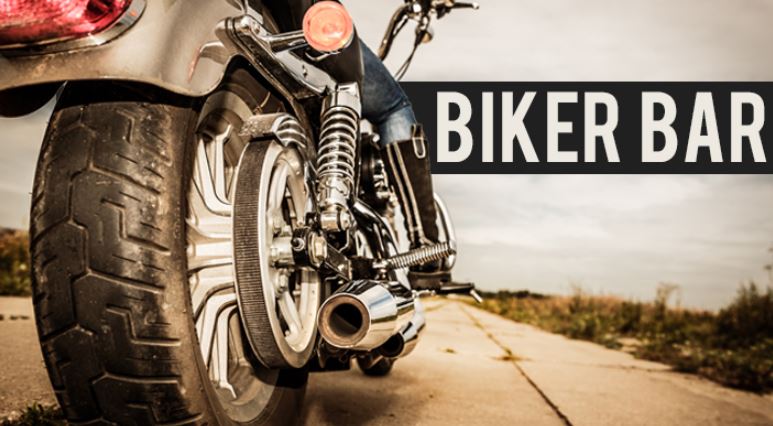 Plenty of specialty beers on tap too!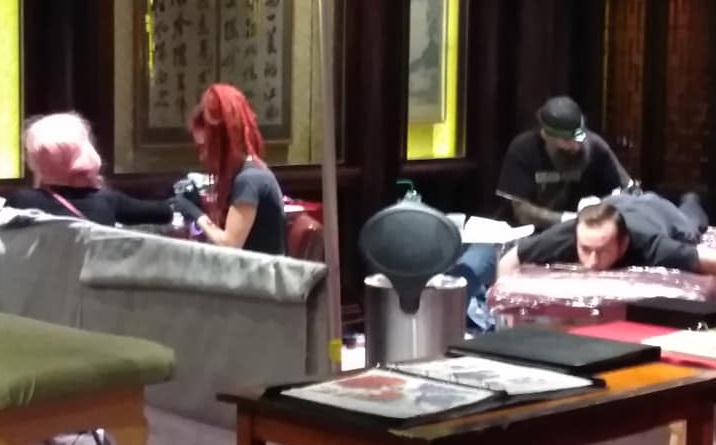 Some Tattoos Will be Done at NO COST!!!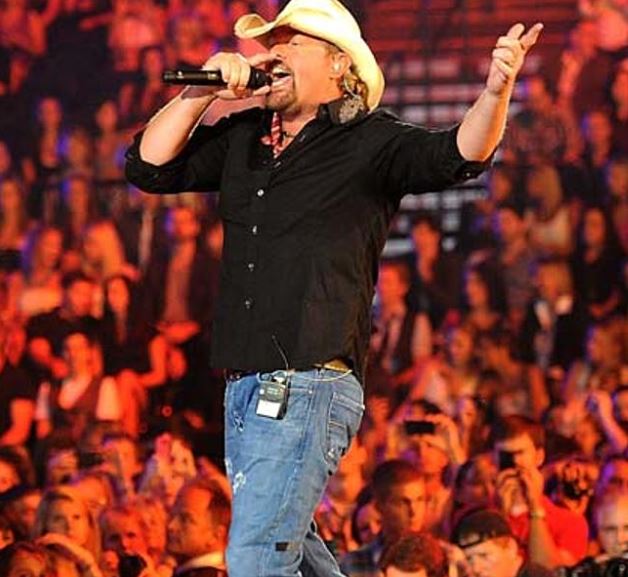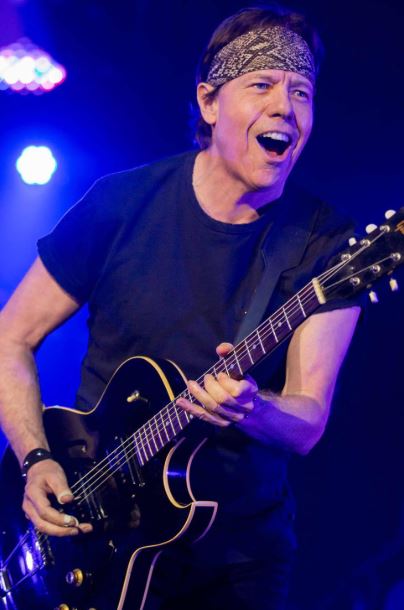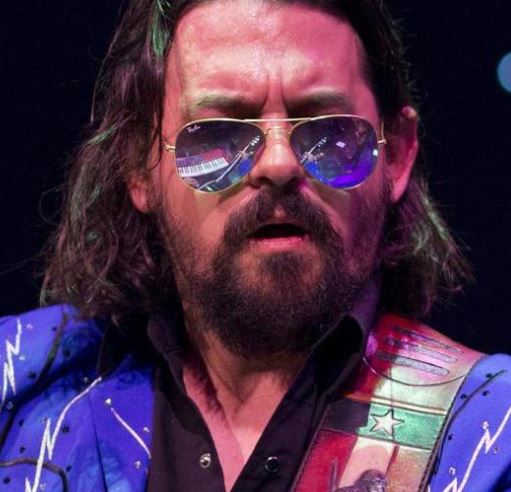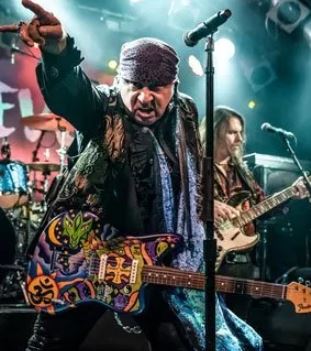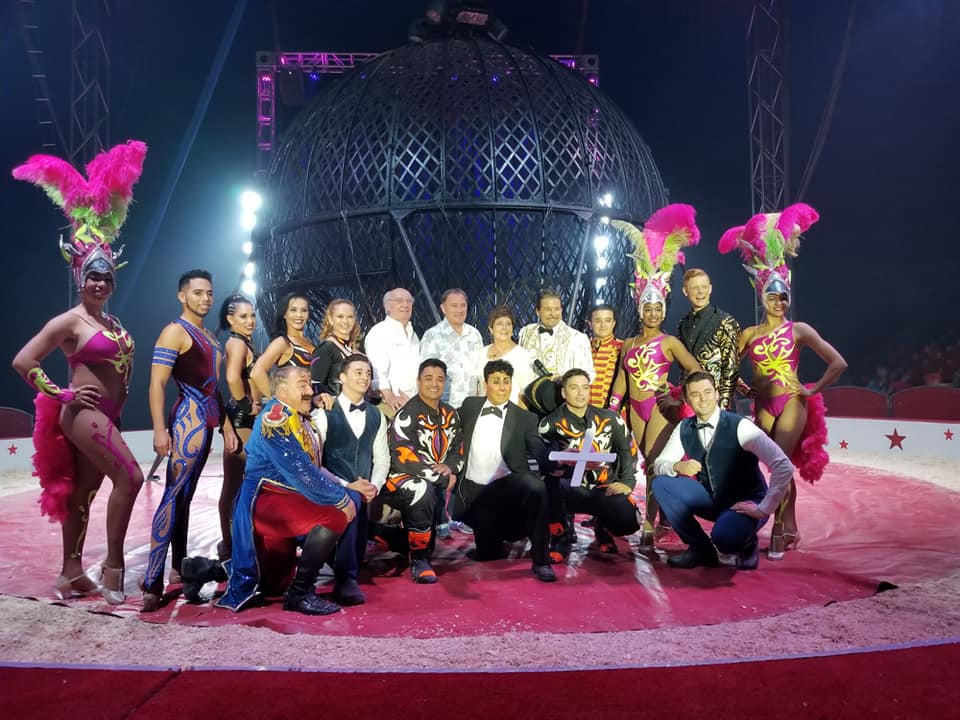 Urias Family of Daredevils 
Risking it All Inside The ball!!!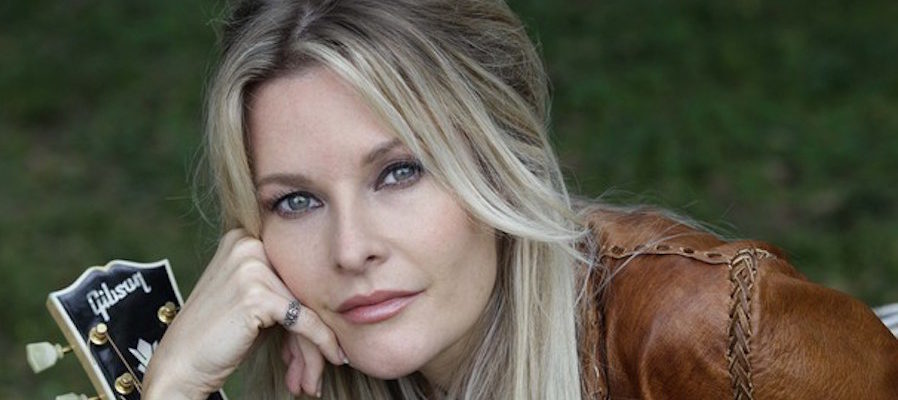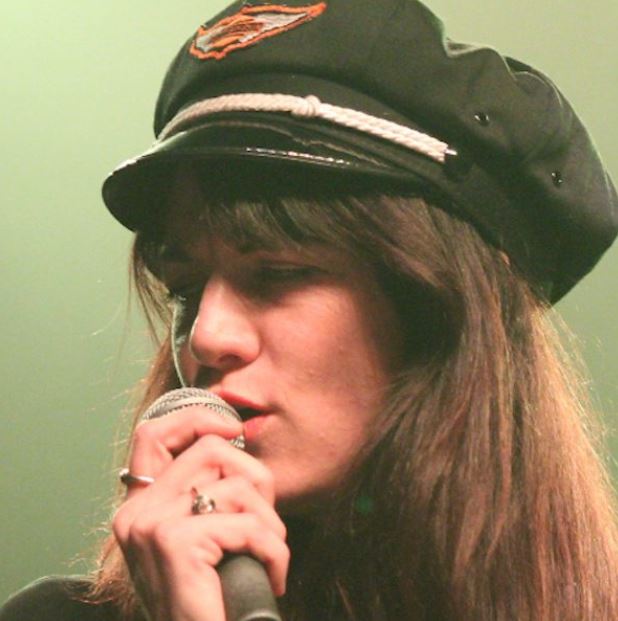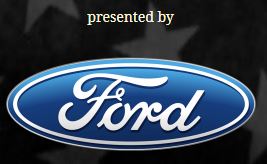 Vendors
email events@motorcycleswapmeets.com