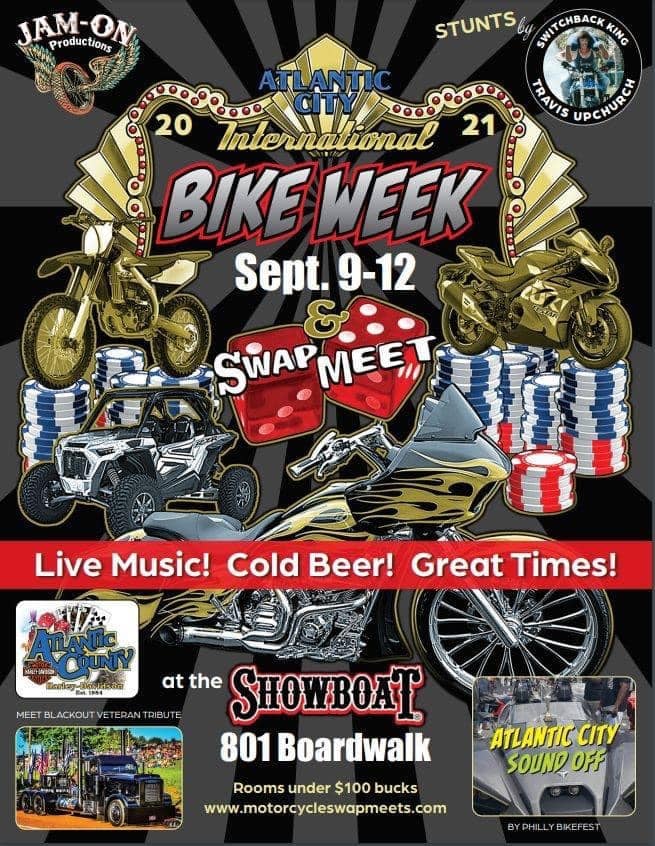 Atlantic City Bike Week
Sept 9-12 2021
801 Boardwalk
Atlantic City New Jersey
Book your room for under $100
Which Bike Week can you get hotel accommodations for under $100 ?    ATLANTIC CITY BIKE WEEK !!!
Must book before August 1st
Atlantic City is where the action is !
Concert line ups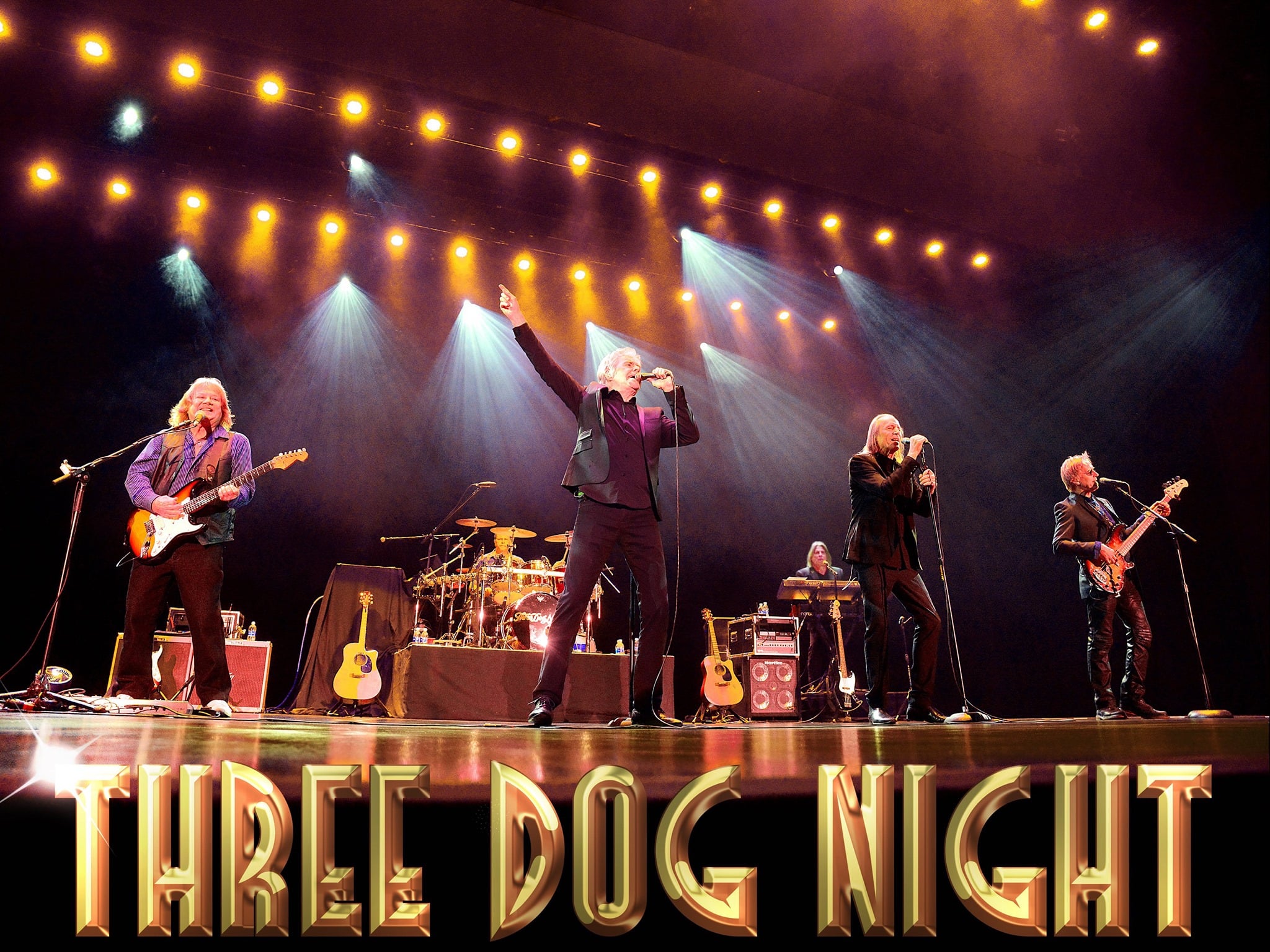 THREE DOG NIGHT SEPT 10th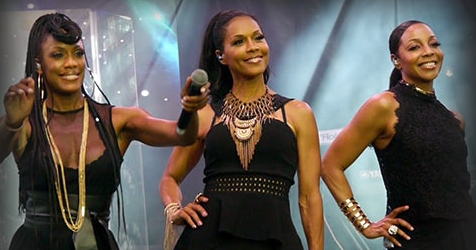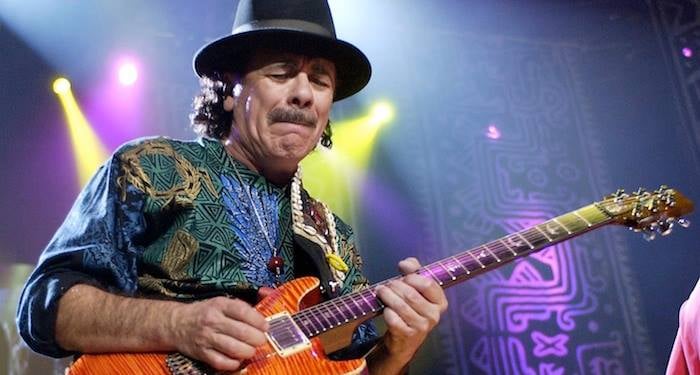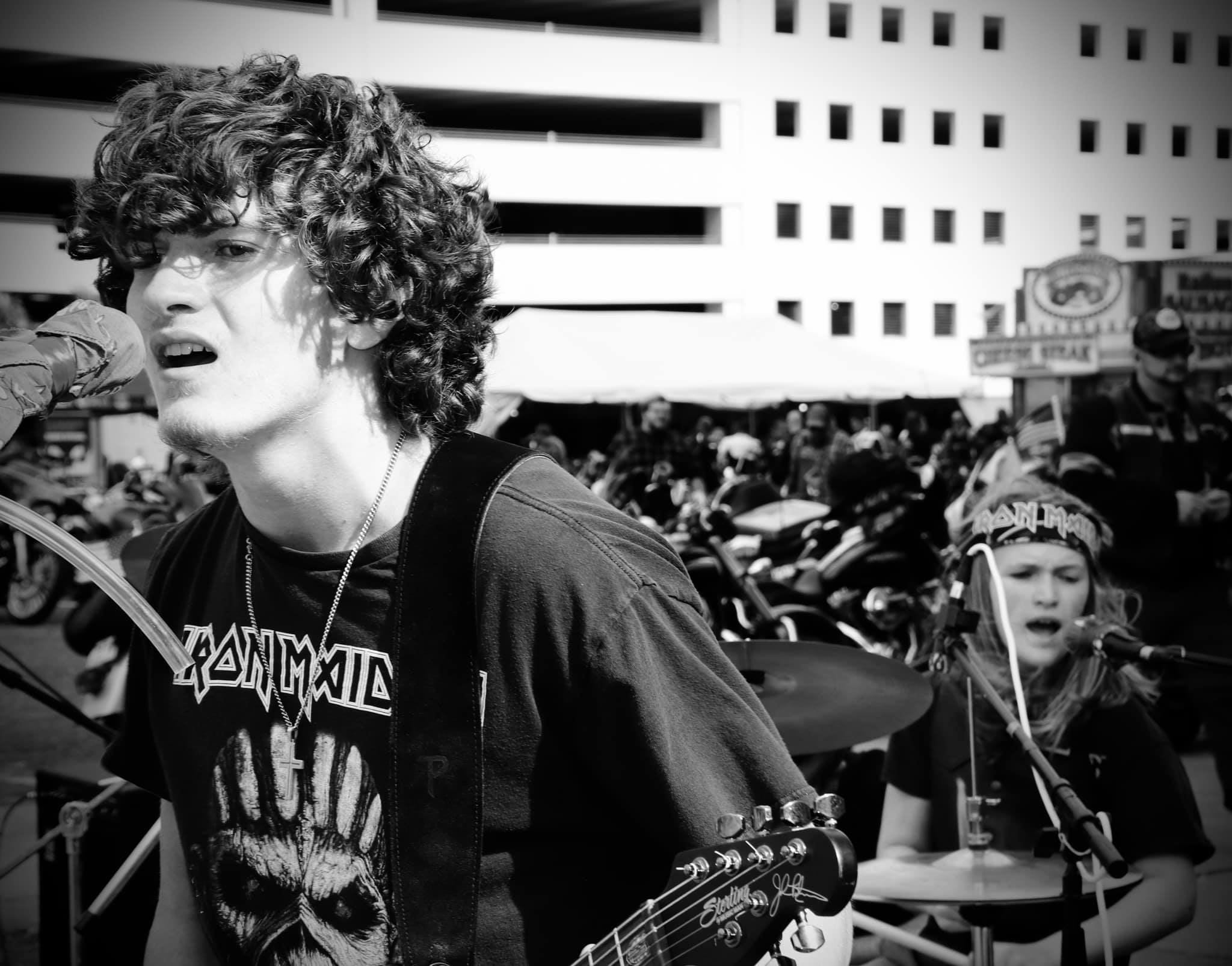 Live Music by Age of Ore
&
Simply Three Band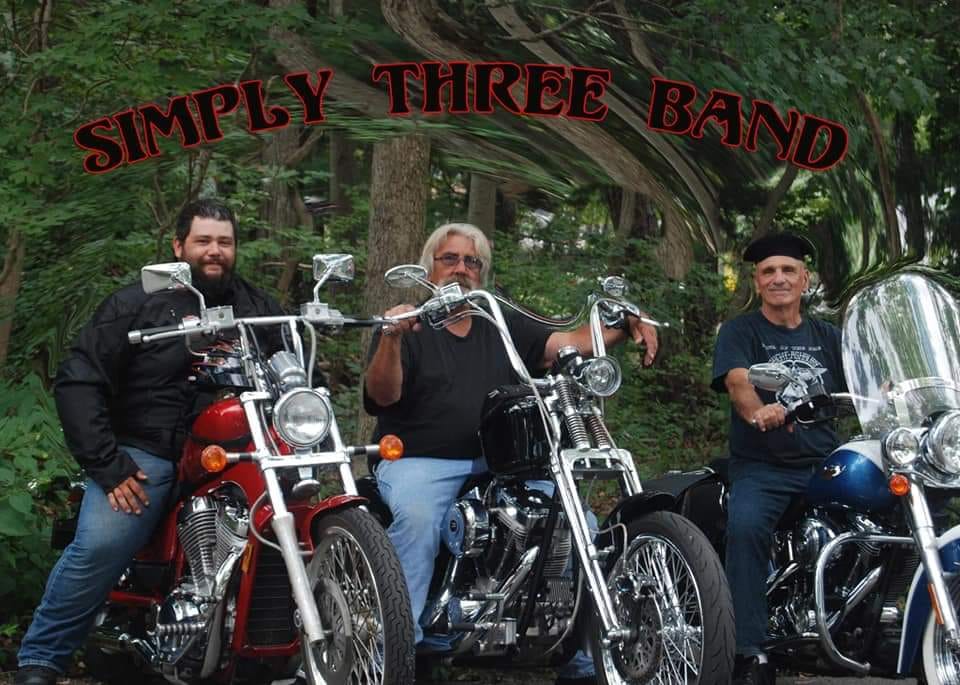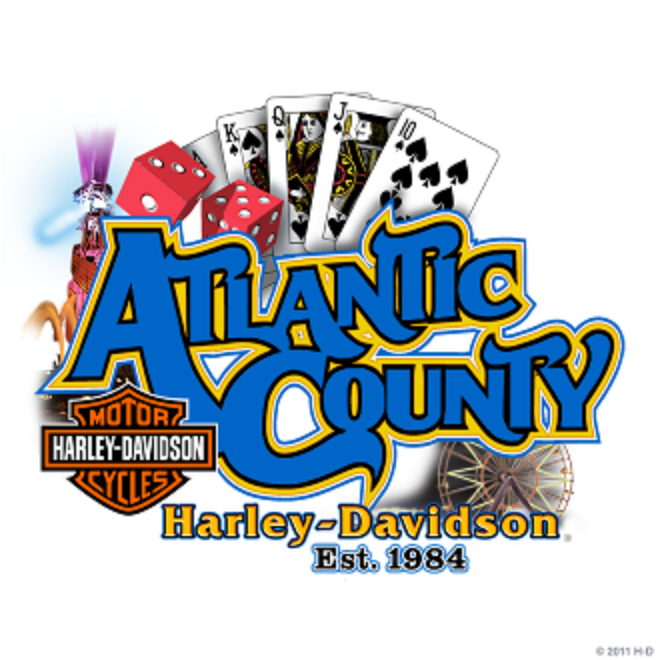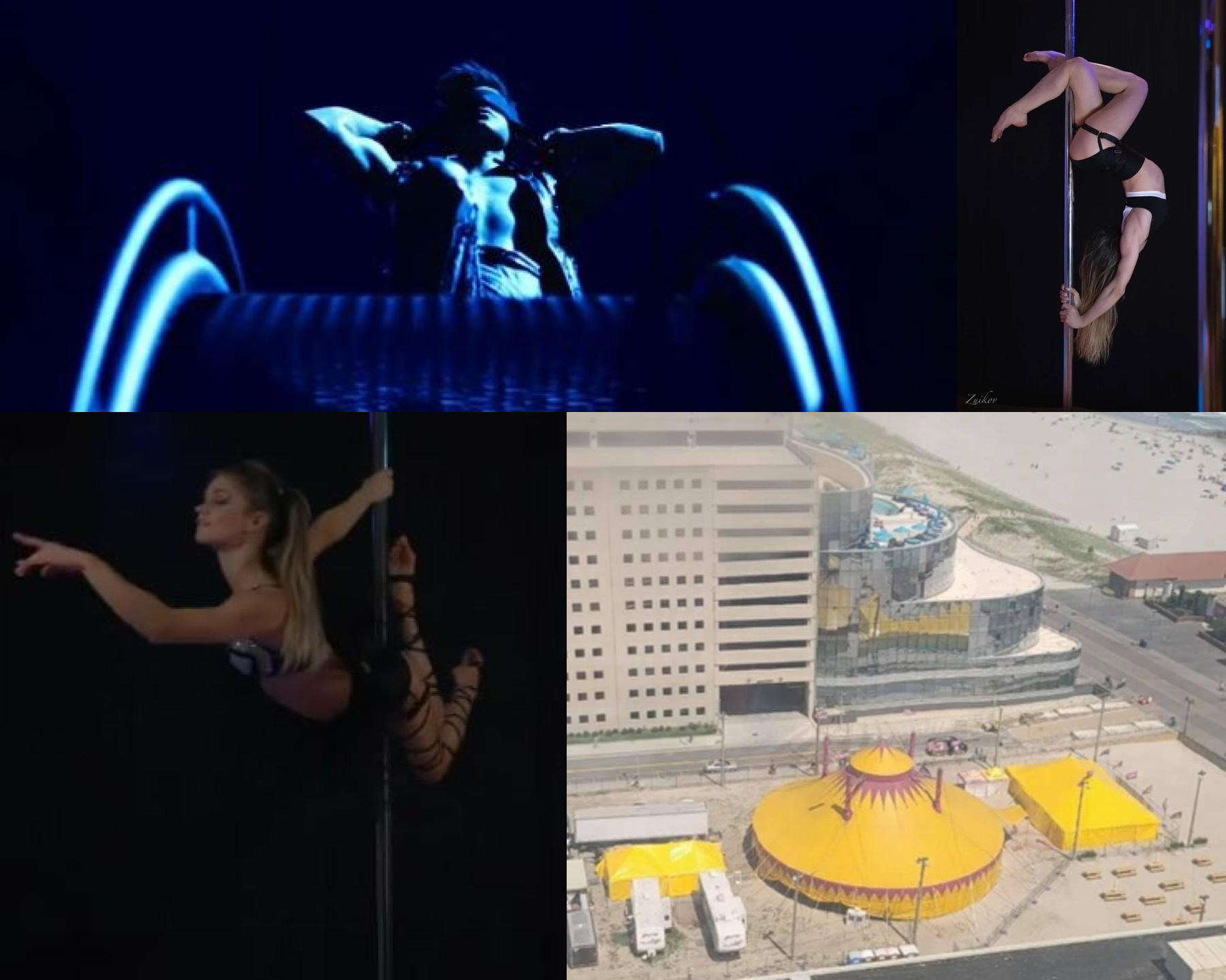 Ladies and Gentlemen, Adult Boys and Girls, Children over the age of 18 Welcome! The sizzling hot Cirque Risque show will be performing every night under the Big Top.
Sorry Boys & Girls This Show is ADULT only !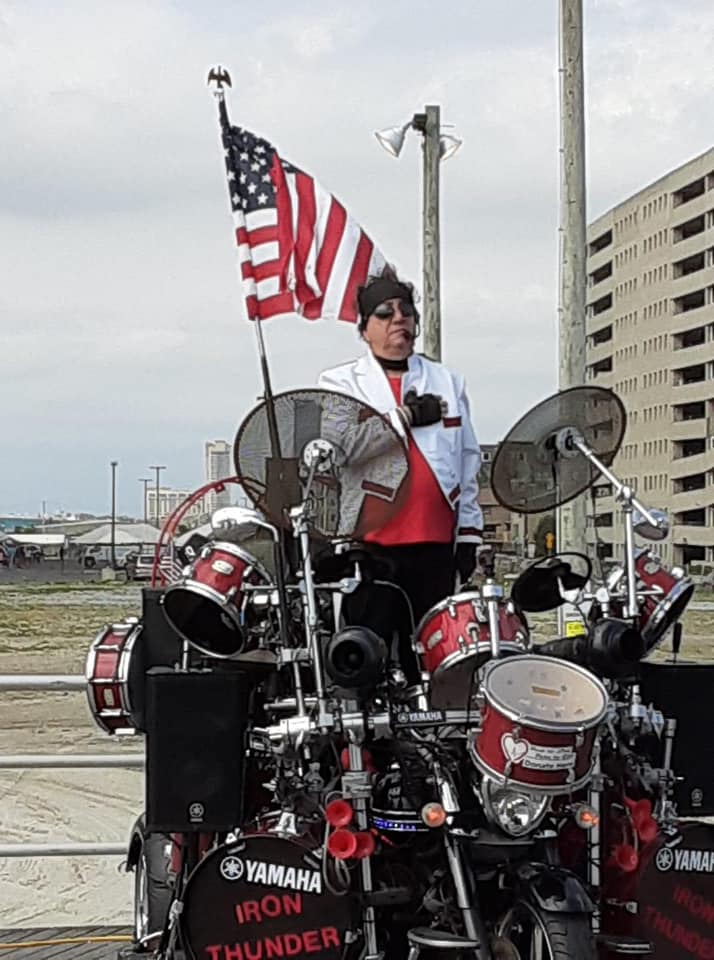 The Star Spangled Banner will be played each day to honor those from 9/11
We will be Hosting Several 9/11 Memorial Rides that Lead into Atlantic City Bike Week.
These Rides are a Great Way to Honor Memories, Free, & Easy to Join.
1) Find the location near to you.
2) Fill out the liability waiver. CLICK HERE
3) Meet up With New Friends.
4) Ride into Atlantic City like a BOSS!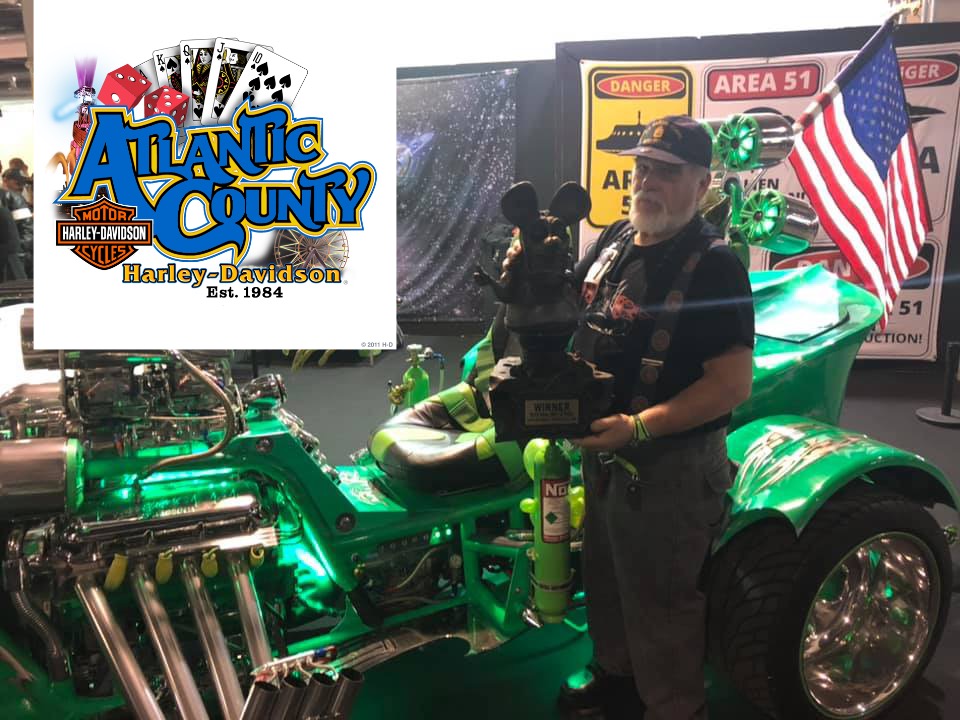 Atlantic County Harley Davidson
219 E White Horse Pike,
Galloway, NJ
Come early as 8am Kick Stands Up 9:00am
Ride will be lead by Paul Andrecola and his Rats Hole Champion Trike "The Green Alien"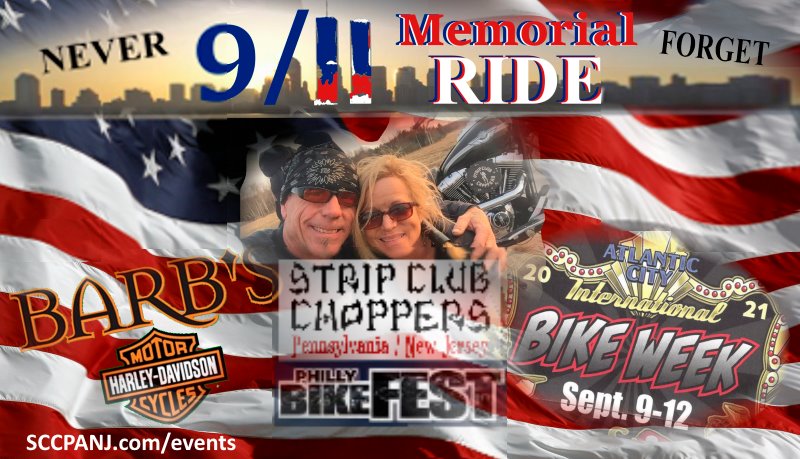 Barb's Harley Davidson
926 Black Horse Pike
Mount Ephraim, NJ 08059
Come early as 7:30am Kick Stands Up 8:30am
Ride will be lead by
Strip Club Choppers own Billy White
Philly Bike Fests Own Julian & Lefty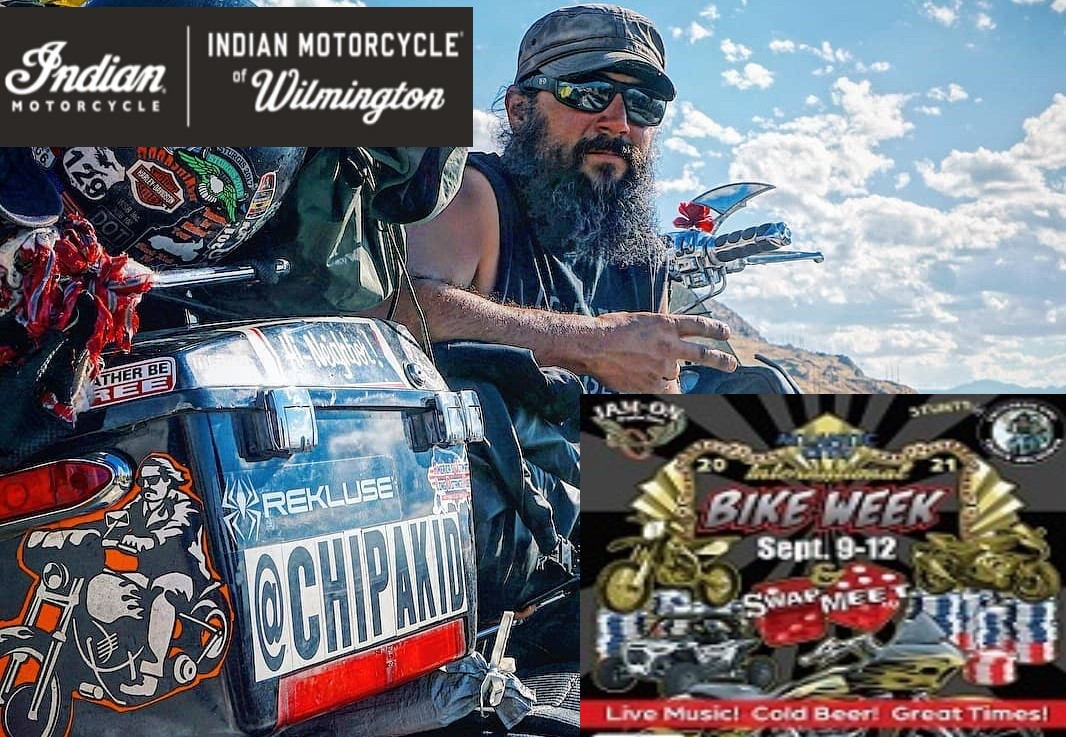 Indian Motorcycle of Wilmington
101 Greenbank Rd, Wilmington, DE 19808
Come early as 7:30am Kick Stands Up 8:15am
Ride will be lead by Great American Road Chip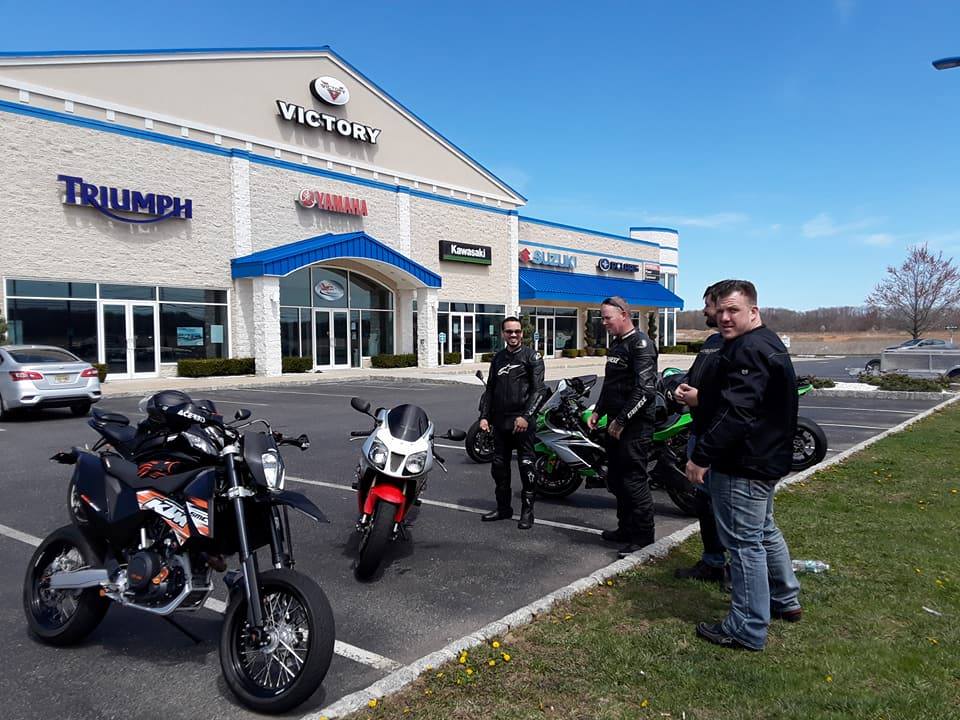 Xtreme Machines
700 Route 33 W
Millstone Township, NJ 08535
Come early as 7:30am Kick Stands Up 8:15am
Ride will be lead by Brooklyn's own David
Wong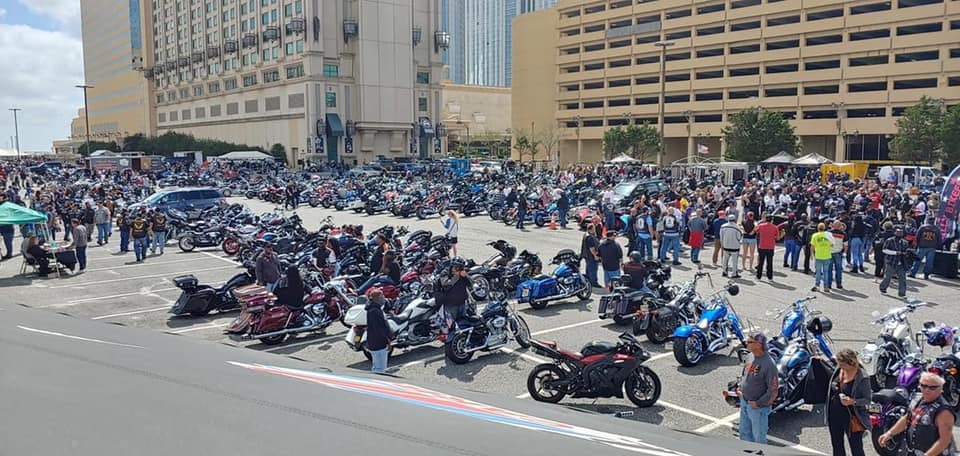 Plenty of free bike parking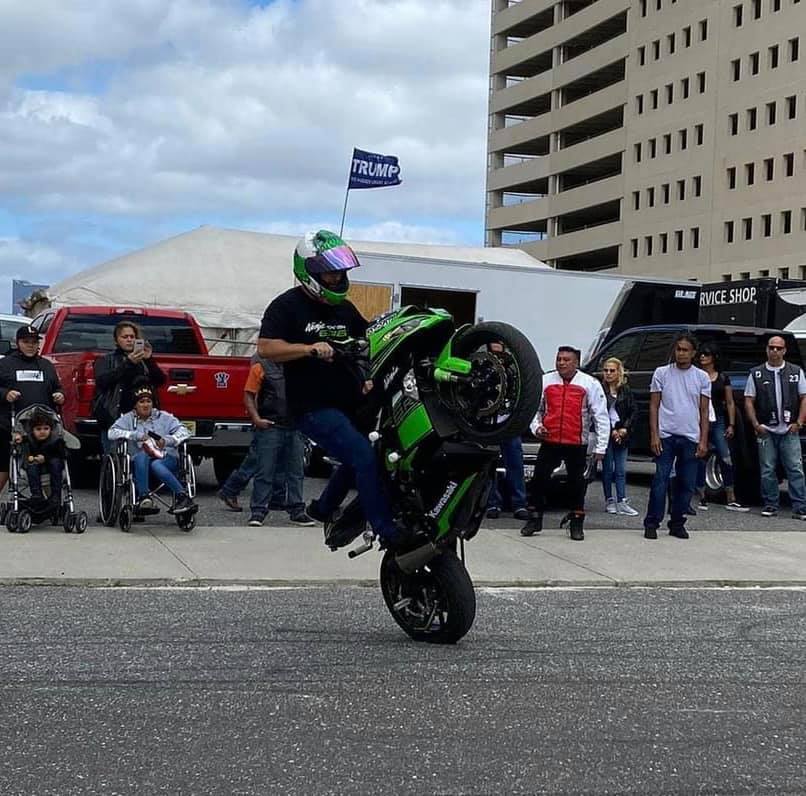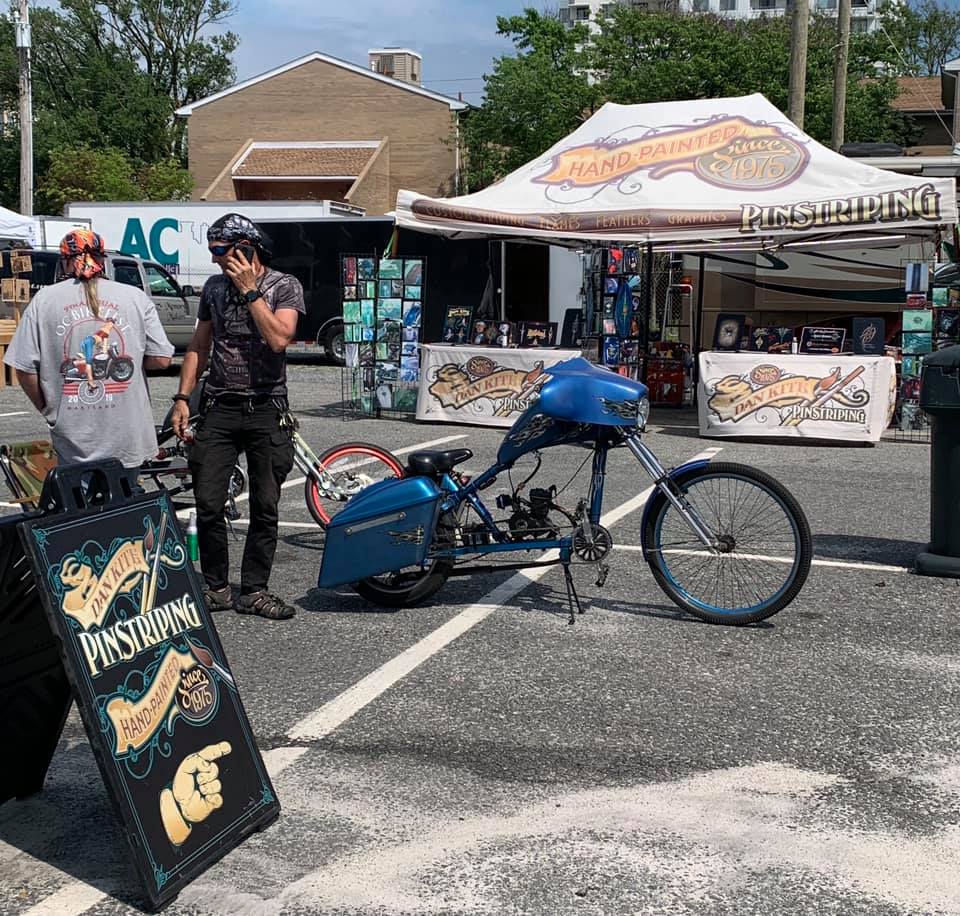 All kinds of interesting bikes show up !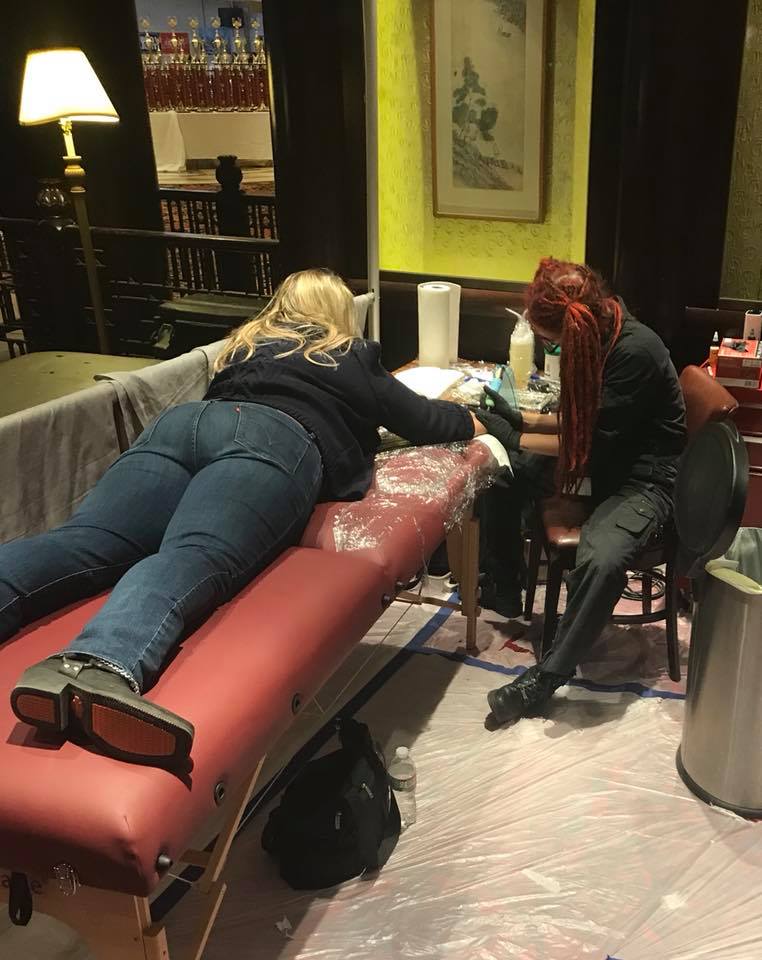 Professional Tattoo Artists to get some New Ink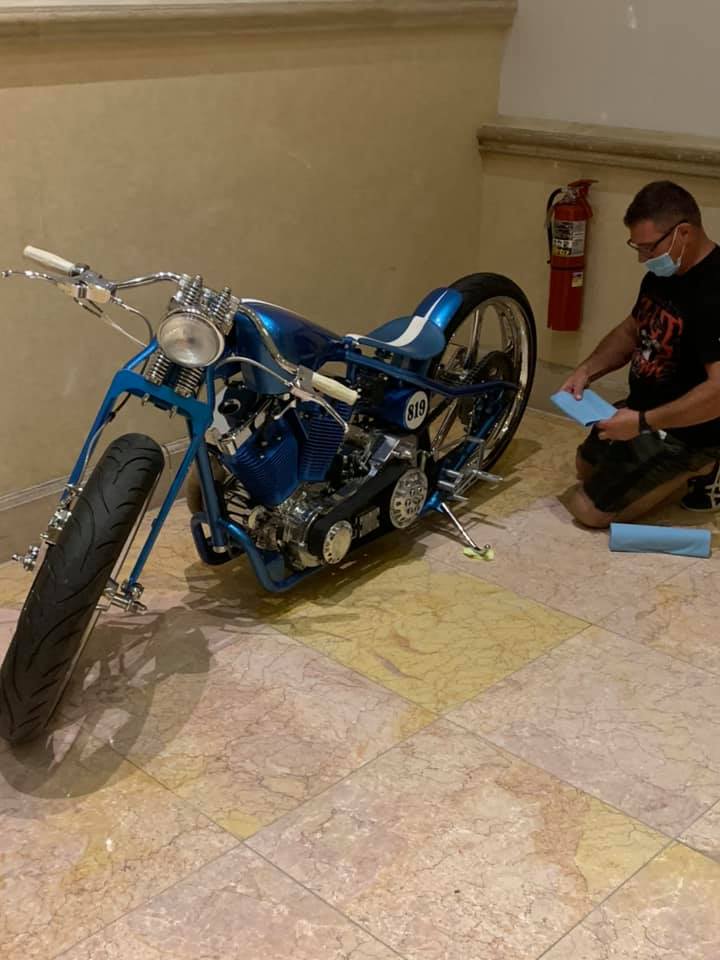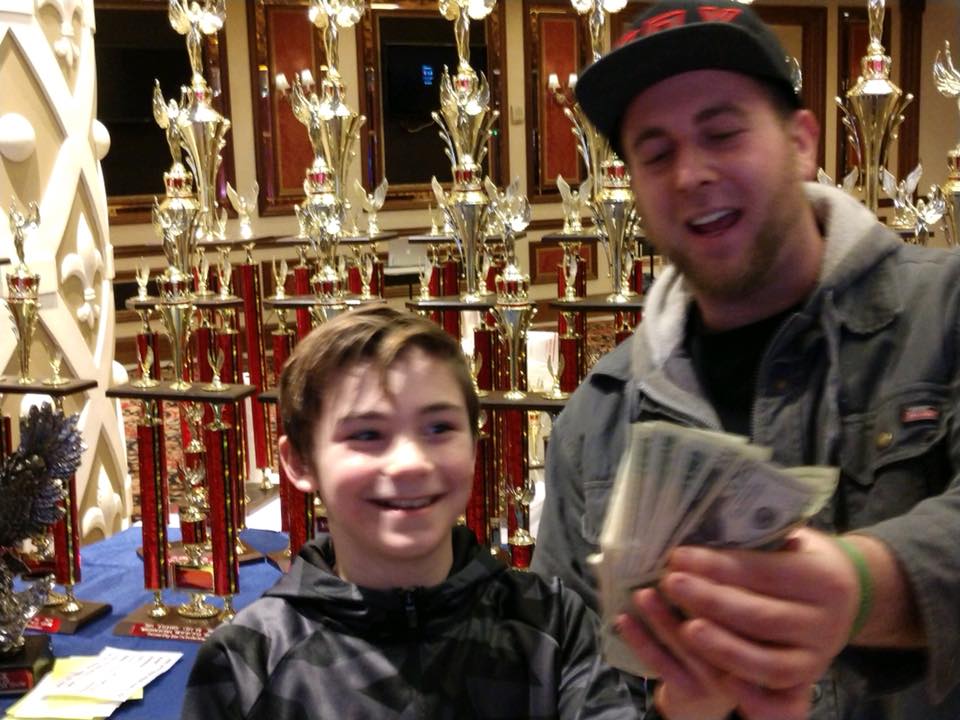 Bike Show ! Impressive Trophies ! National Publications !
click the blue button to enter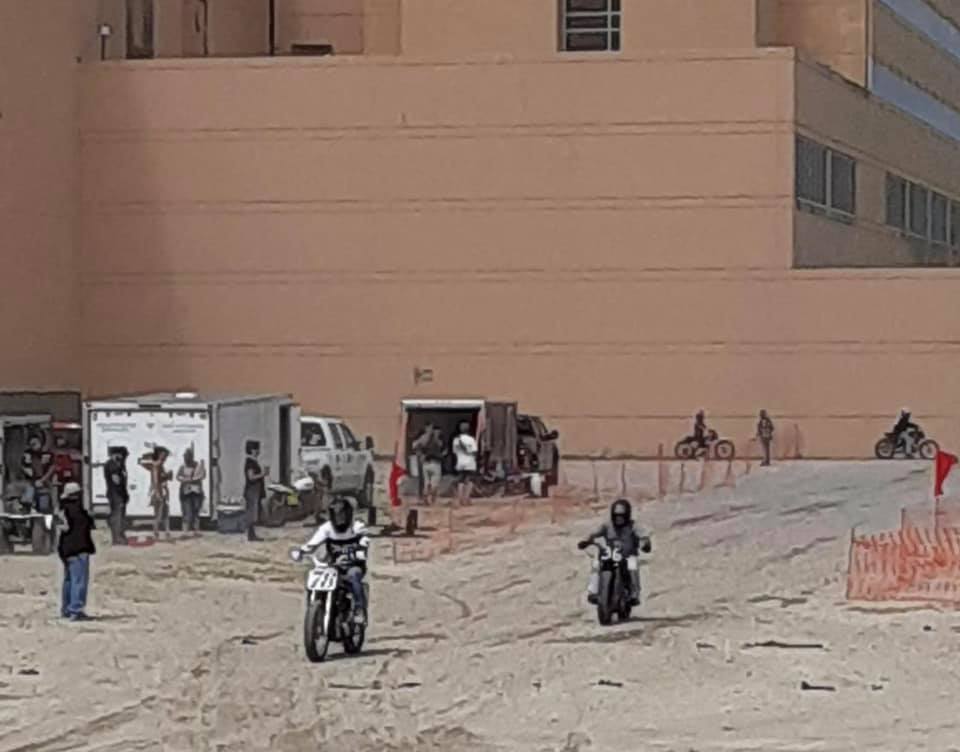 Who has the faster dragger ?
click the Blue button to enter the race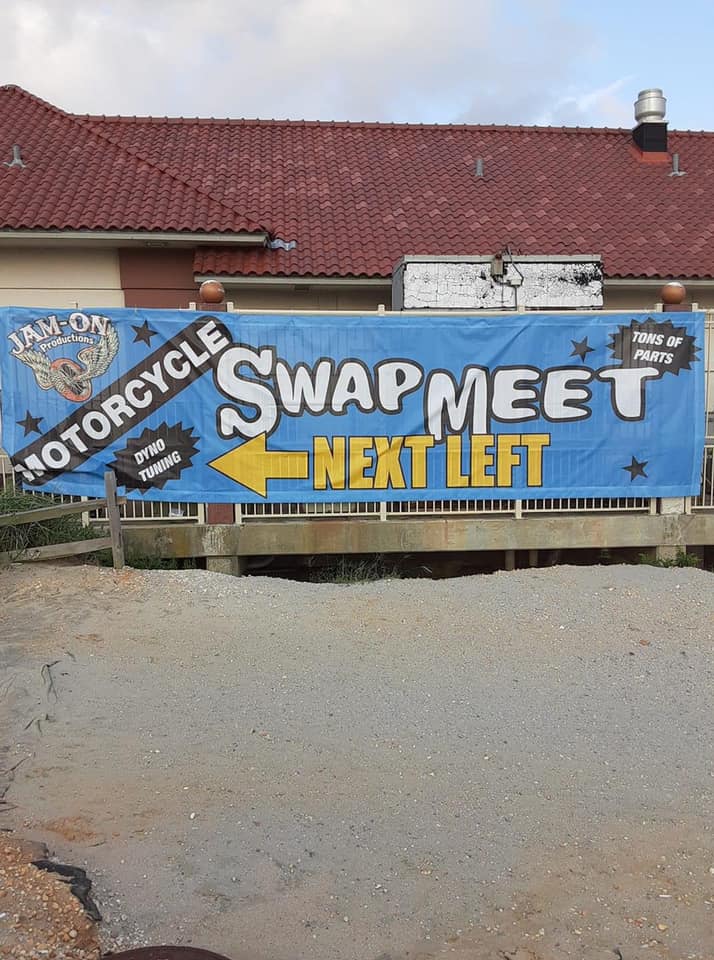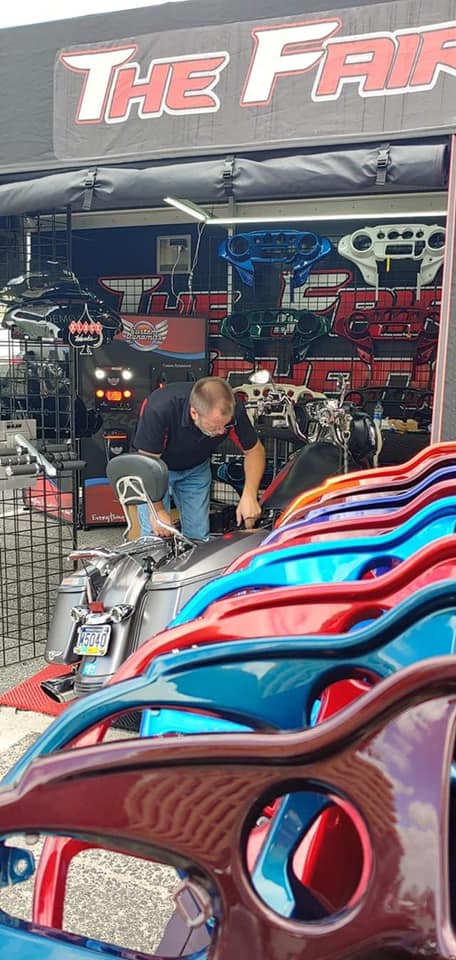 Plenty of ways to dress up your scoot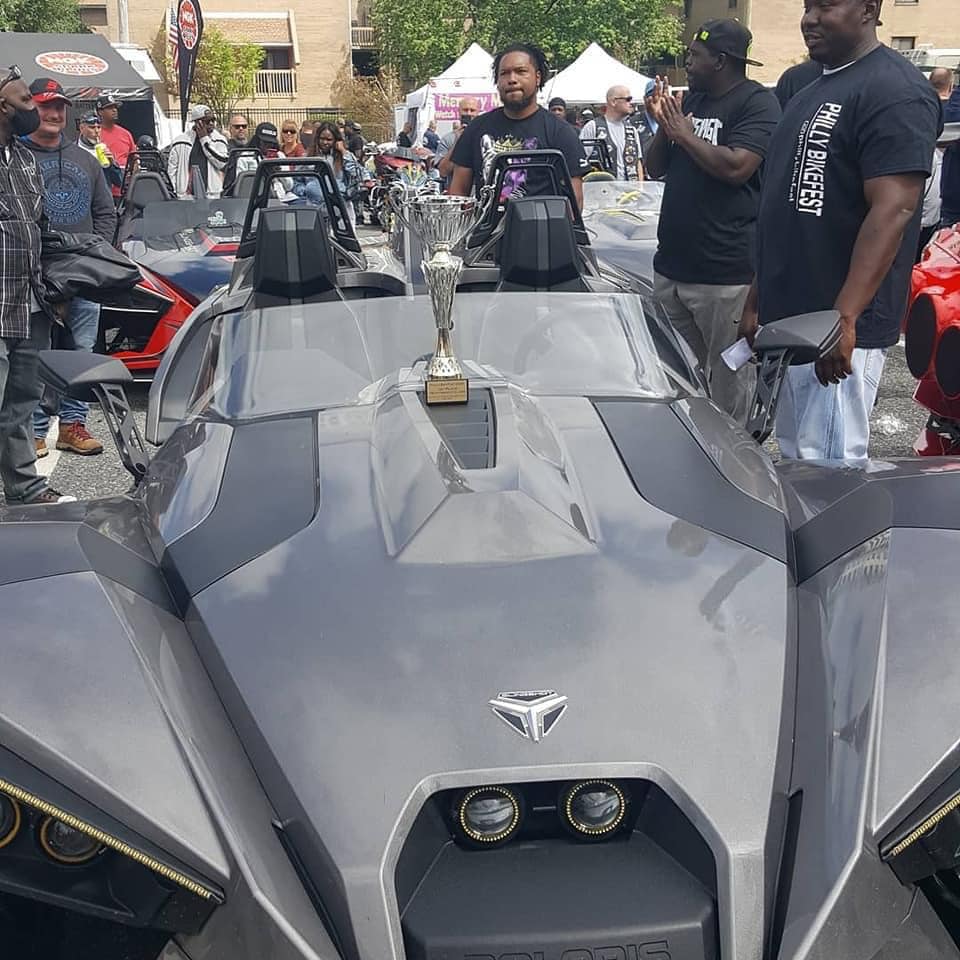 Sound off by Philly Bike Fest
Who has the loudest crispest sound ?
Click the blue button to find out !