Last year when events were getting cancelled left and right Jam On Productions just said FUCK IT and started Atlantic City Bike Week
first day 5" of rain....
2nd day 55mph winds
Third day and the weather broke loose and here are a few photos from the event !
We will be doing it again
Sept 9-12 2021
801 Boardwalk
Atlantic City New Jersey
Book your room for under $100
Which Bike Week can you get hotel accommodations for under $100 ?    ATLANTIC CITY BIKE WEEK !!!
Must book before August 1st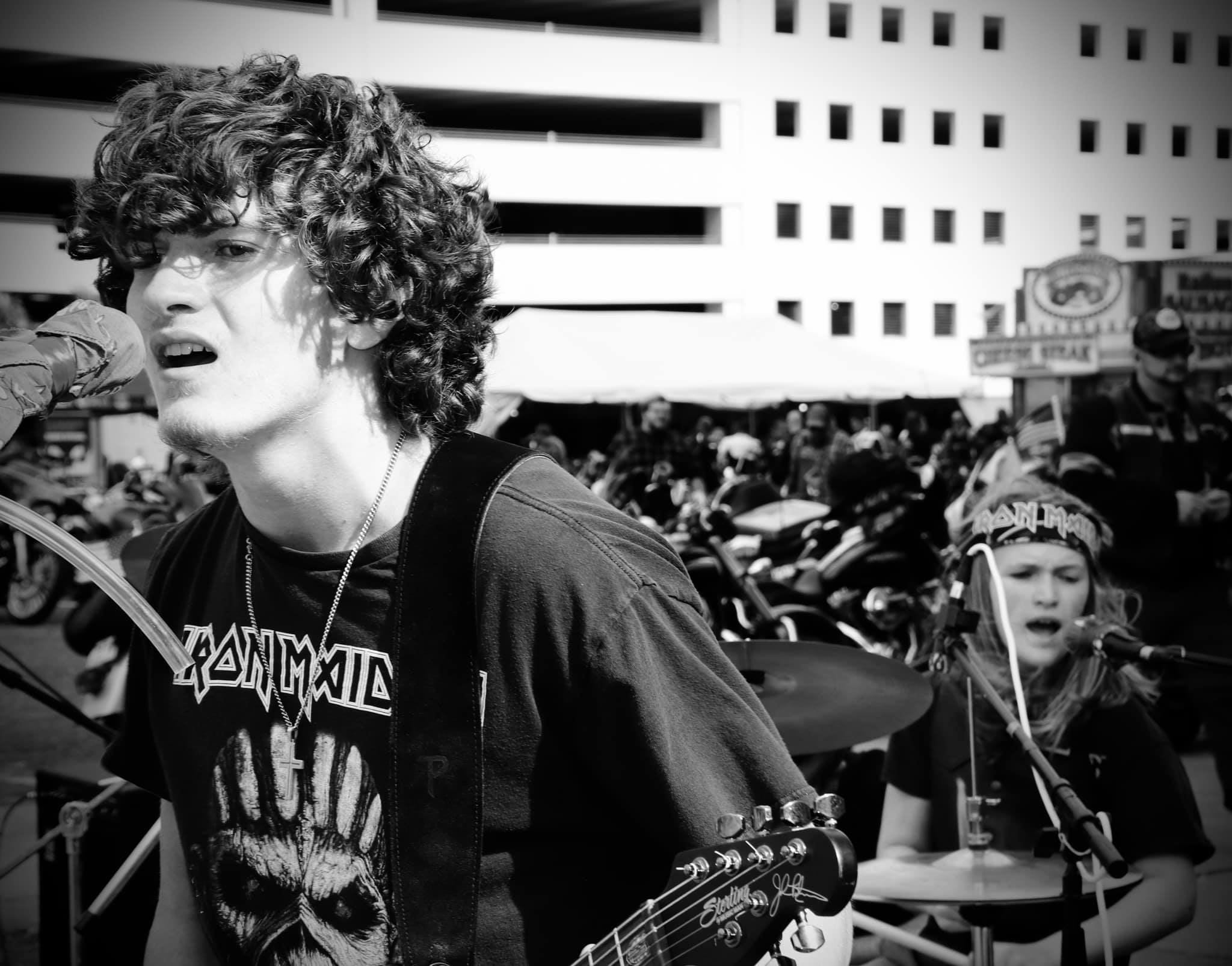 Live Music by Age of Ore
&
Simply Three Band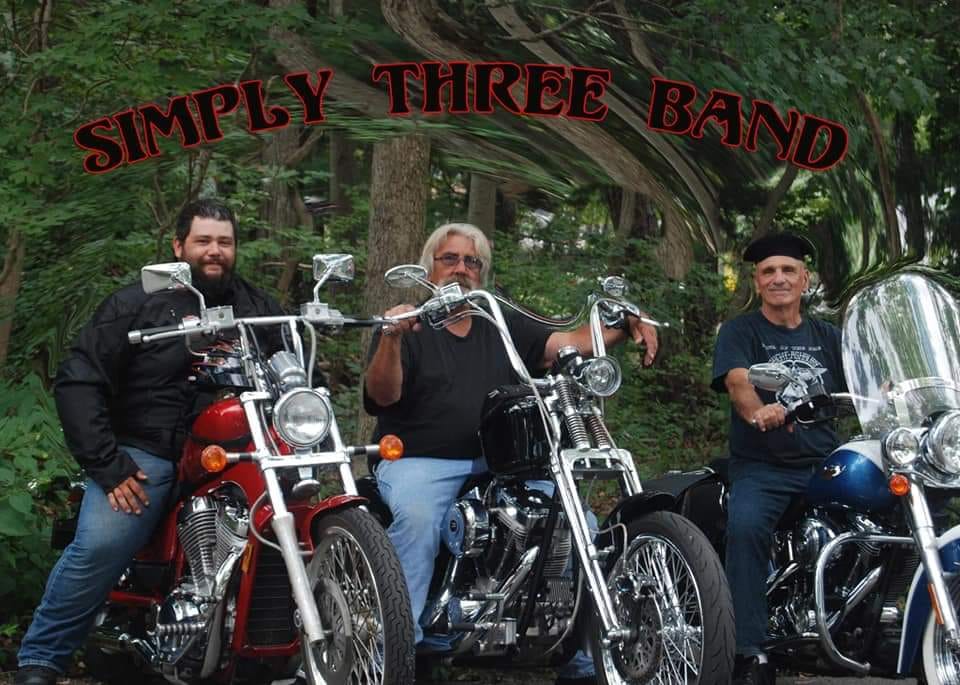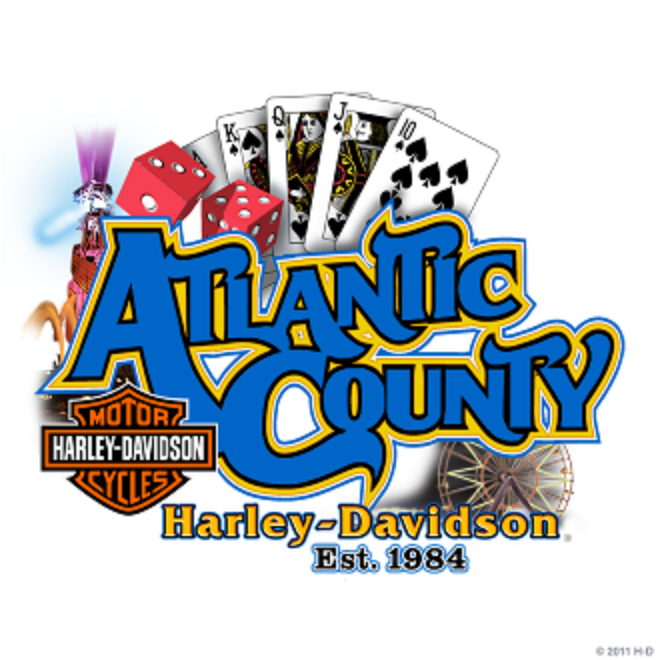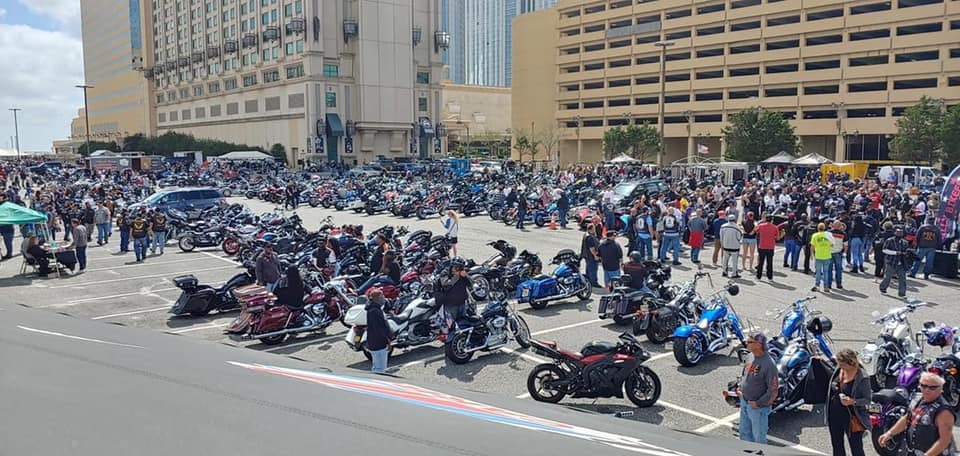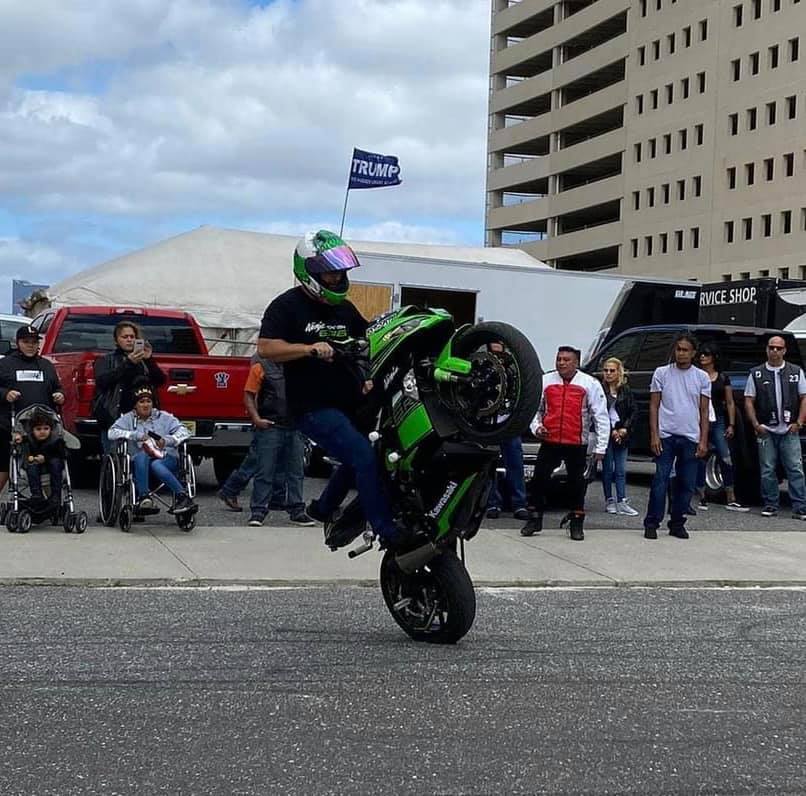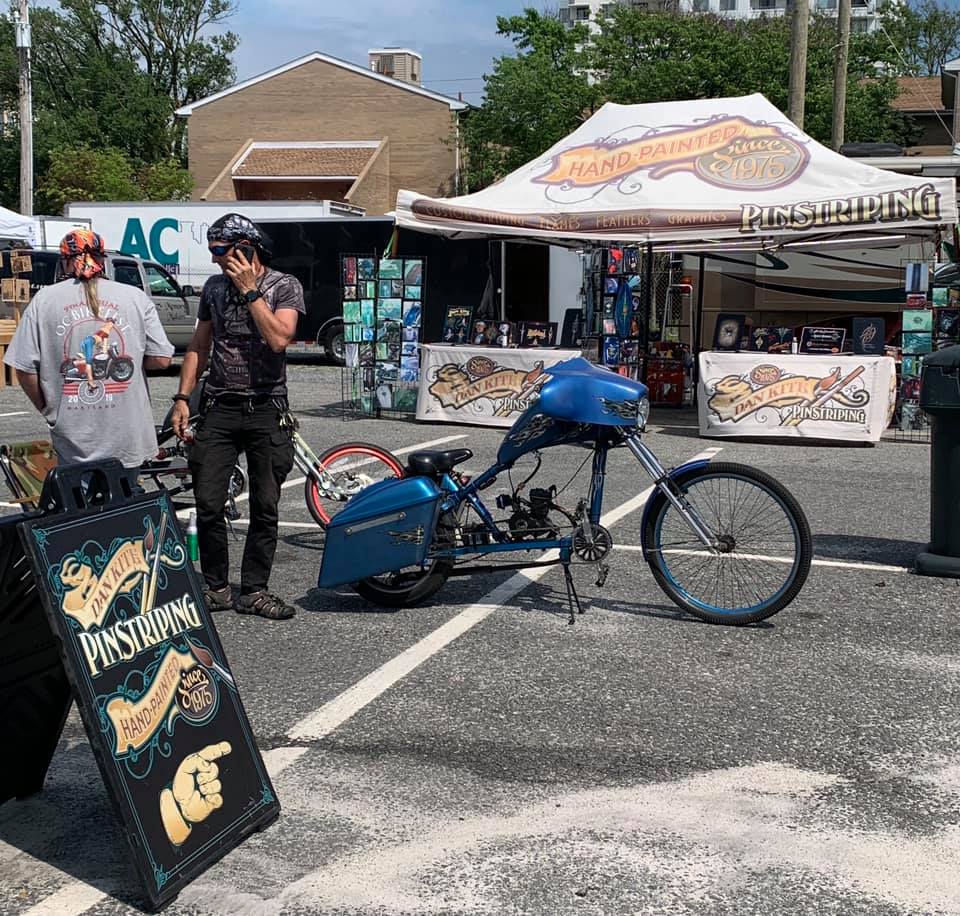 All kinds of interesting bikes show up !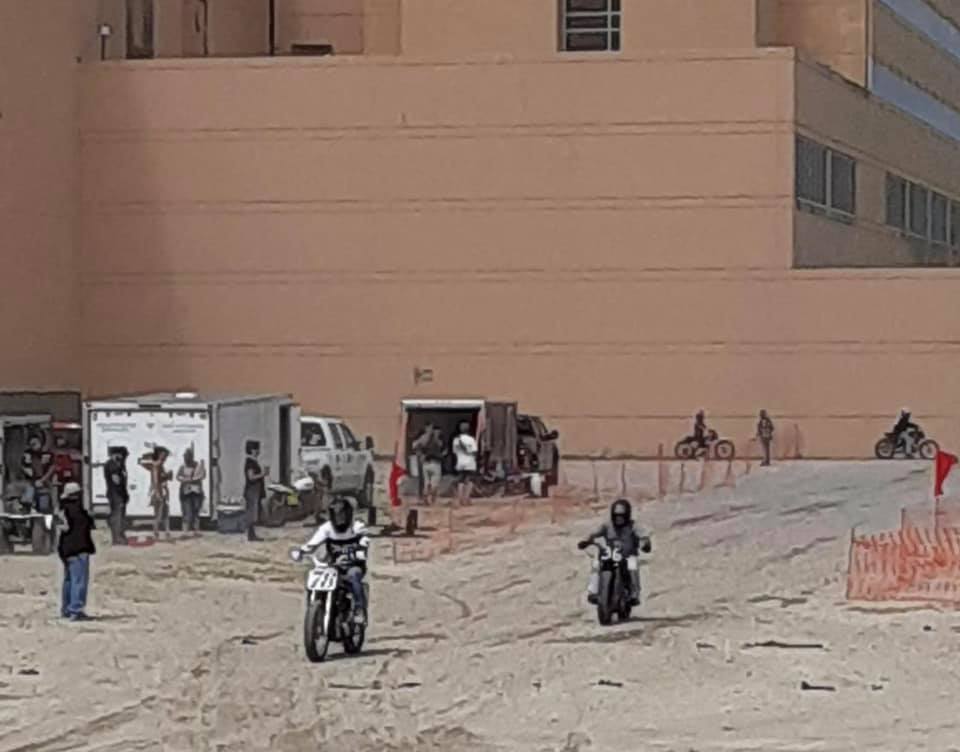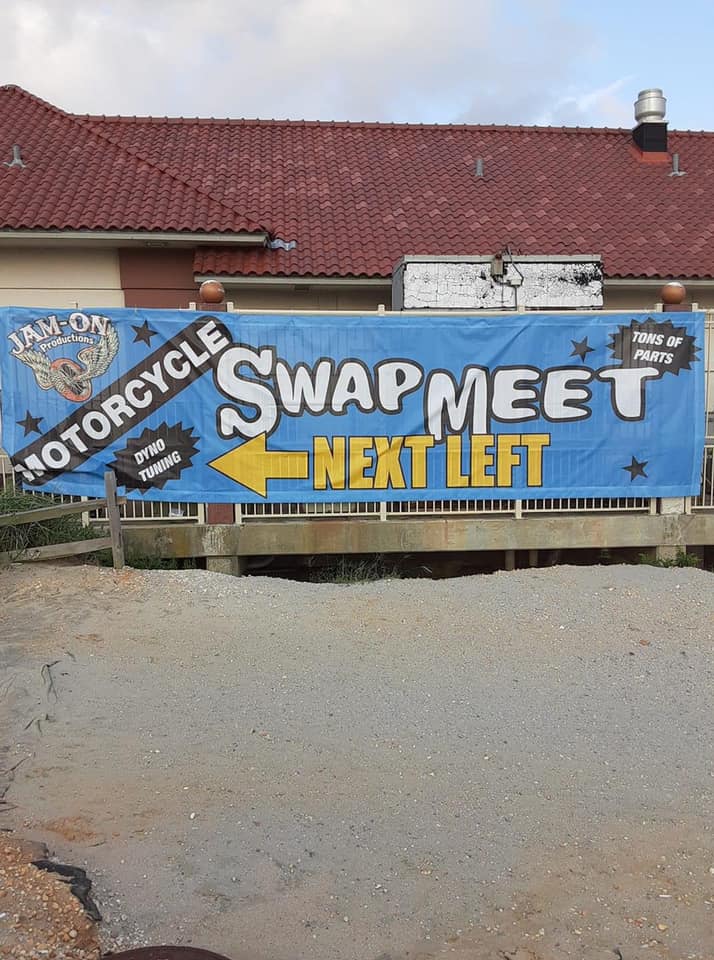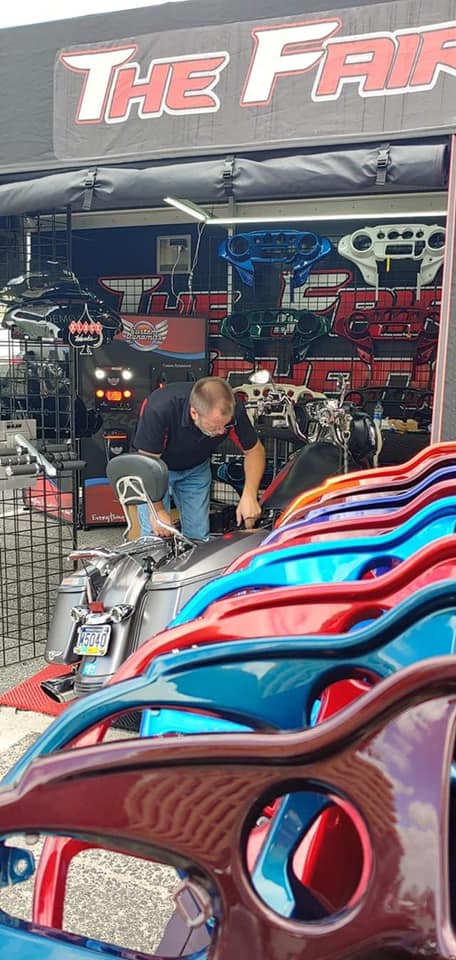 Plenty of ways to dress up your scoot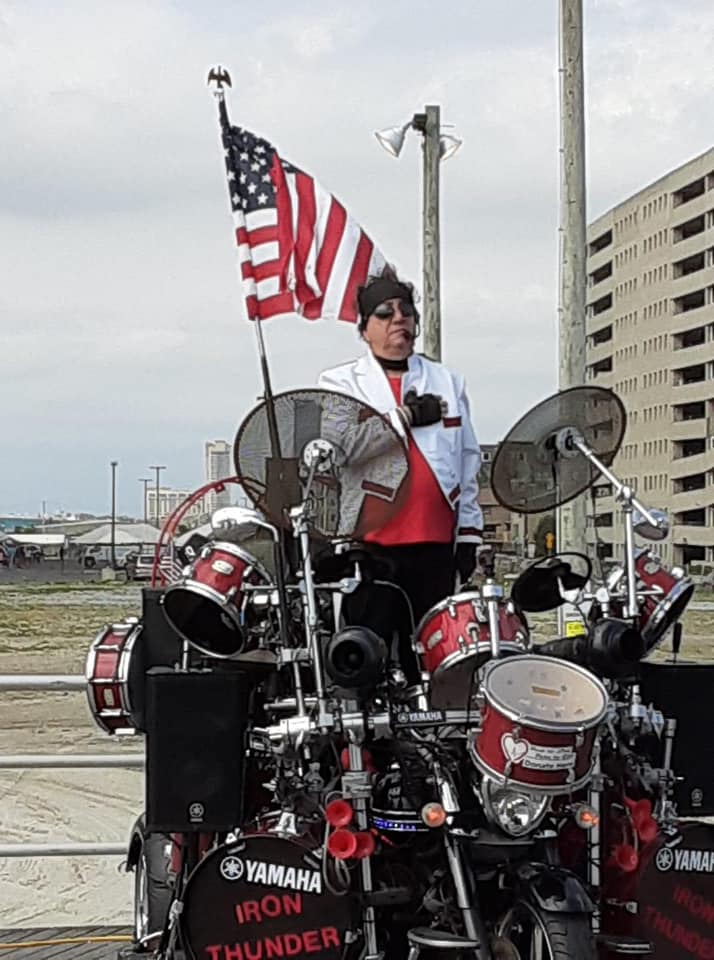 The Star Spangled Banner will be played each day to honor those from 9/11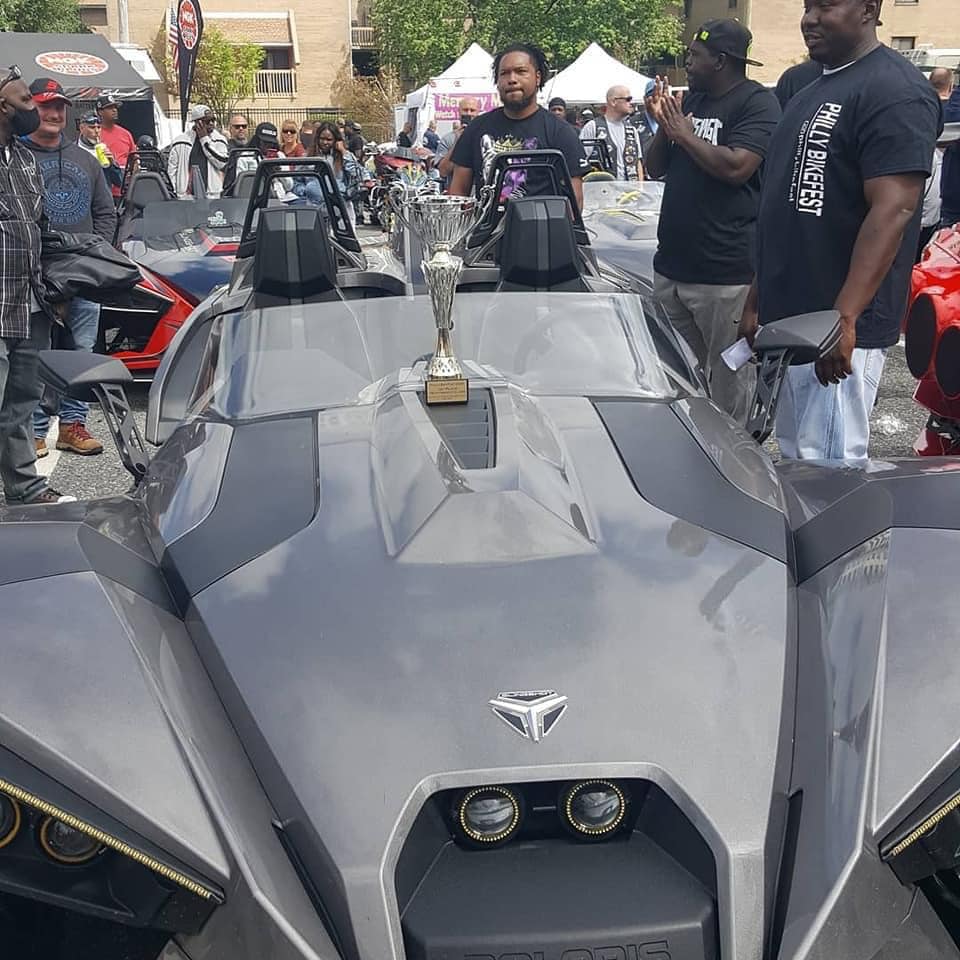 Sound off by Philly Bike Fest