1471 Tomoka Farms Rd, Daytona Beach, FL 32124-3725
Since 1937 Daytona Bike Week has grown into The Worlds Largest Motorcycle Event.
Plenty of good riding weather for all motorcyclists.
More up to date info visit facebook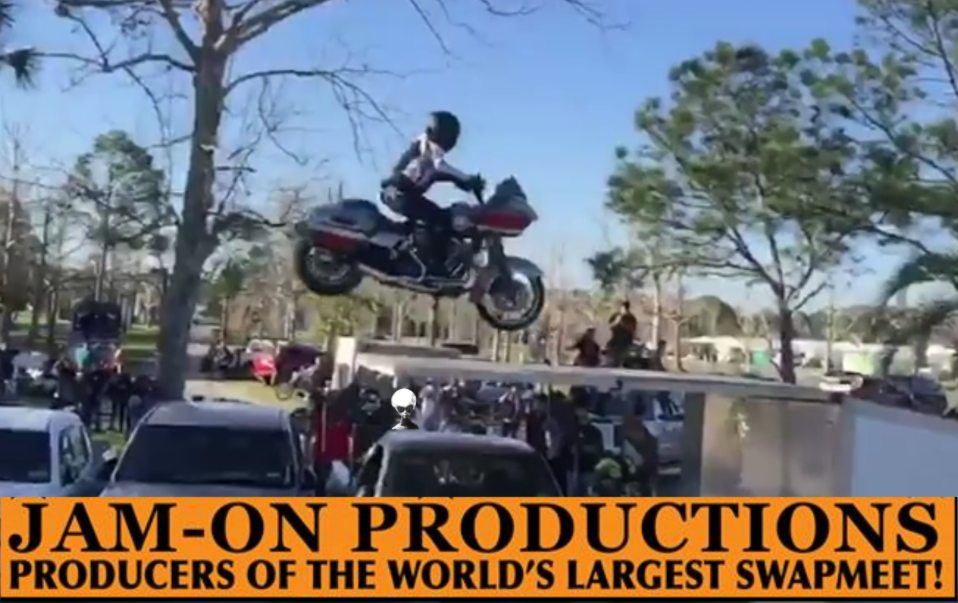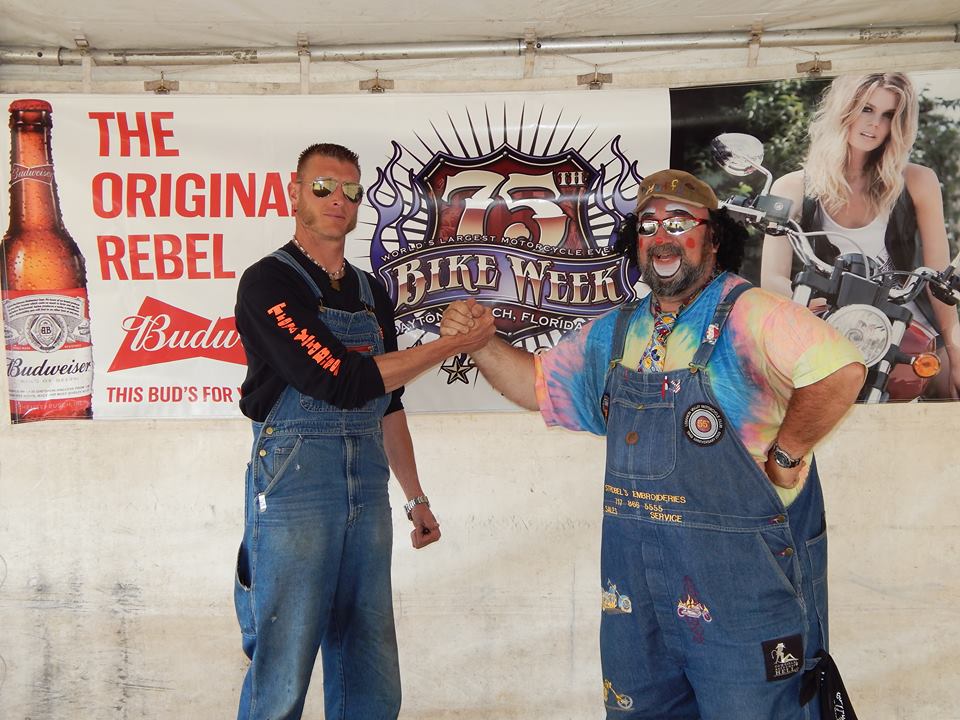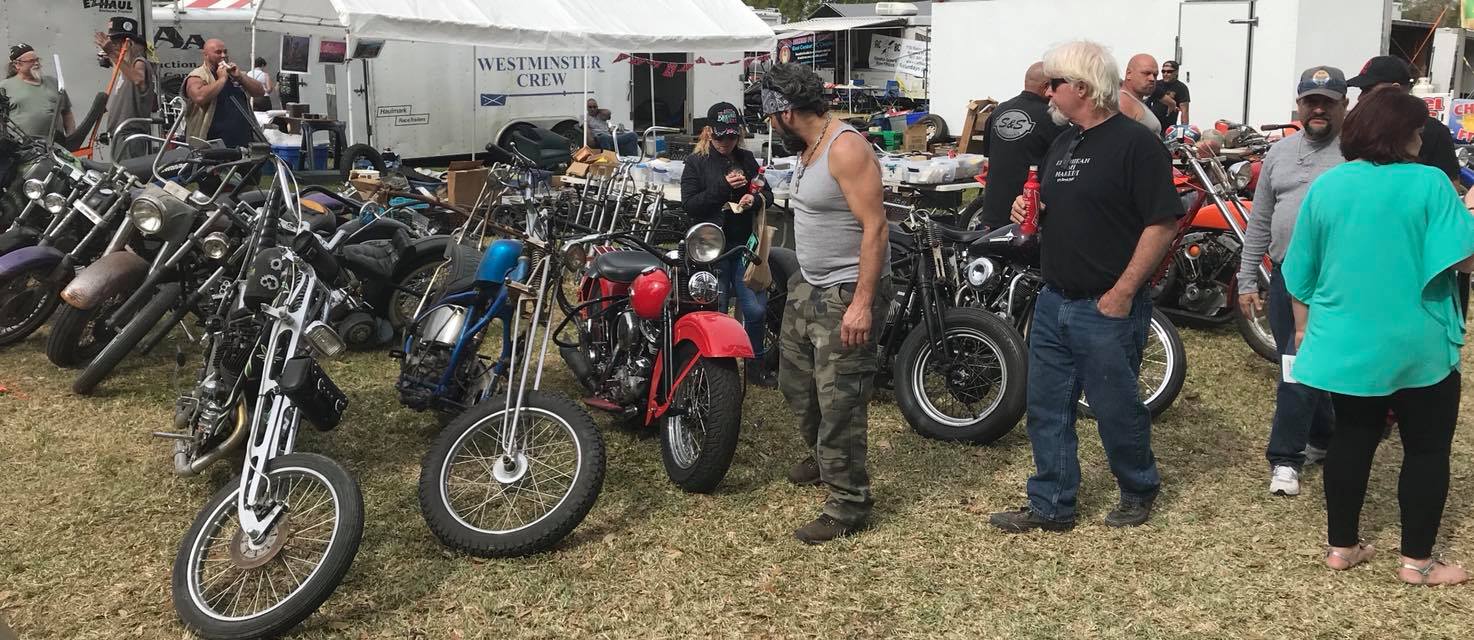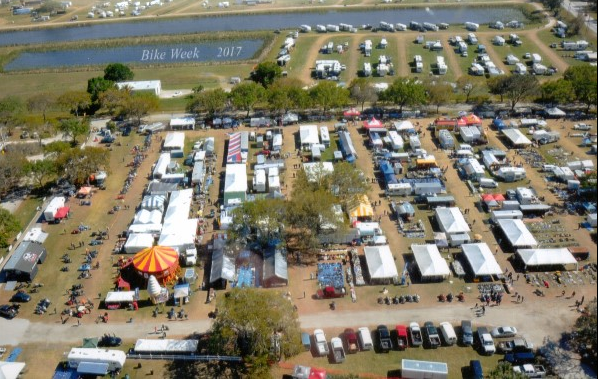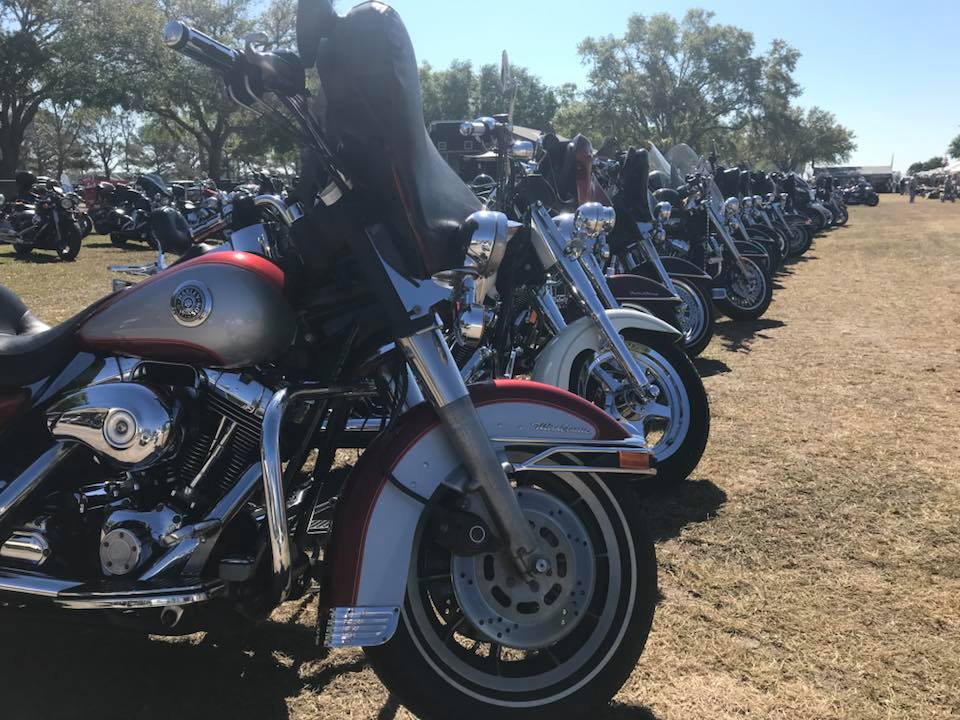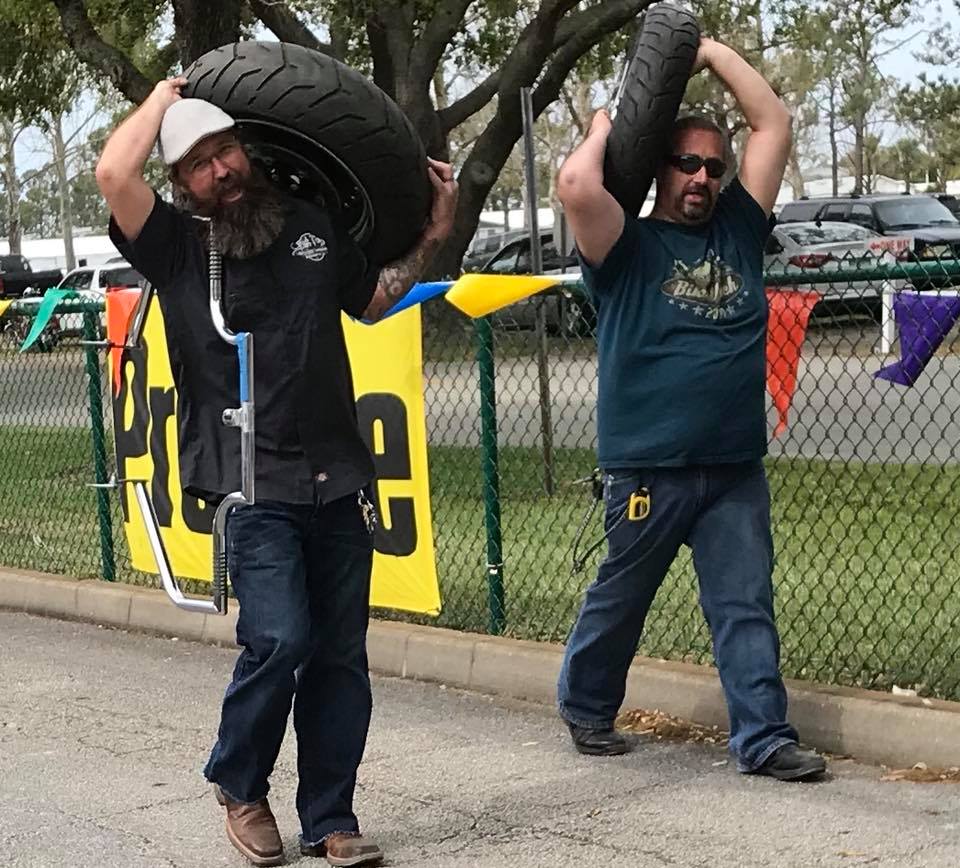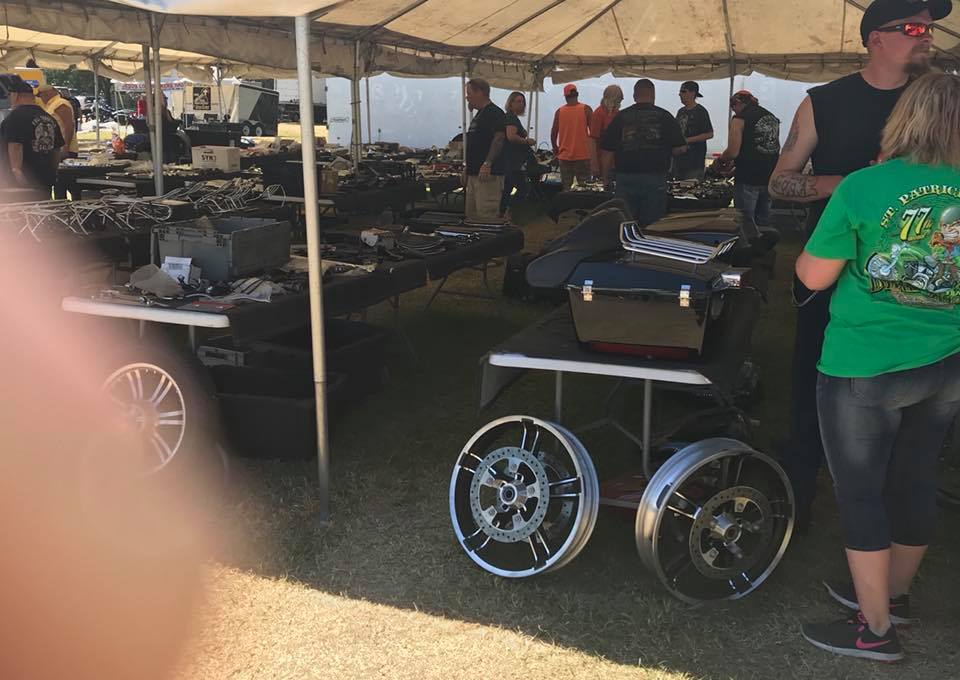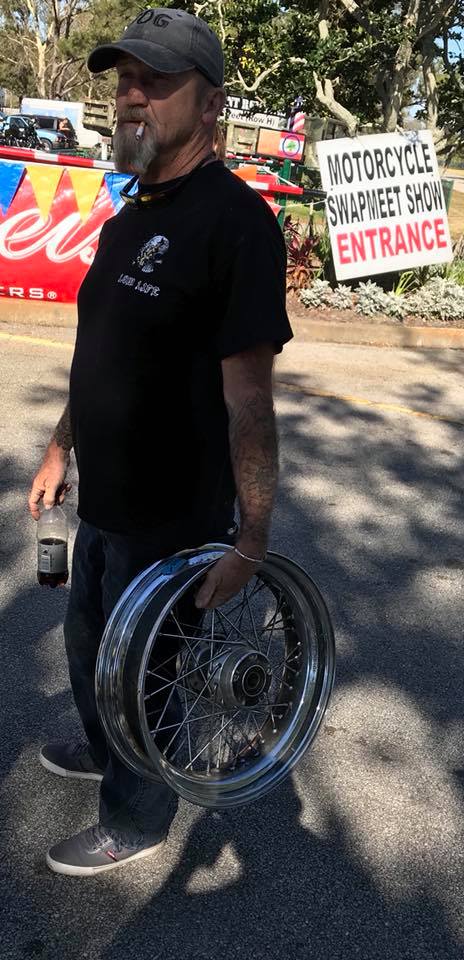 Instructions to print
1)Right click the Flyer or Contract
2)choose "open image in new tab"
3)go to new tab
4)with mouse not hovering over the photo right click
5)select "print"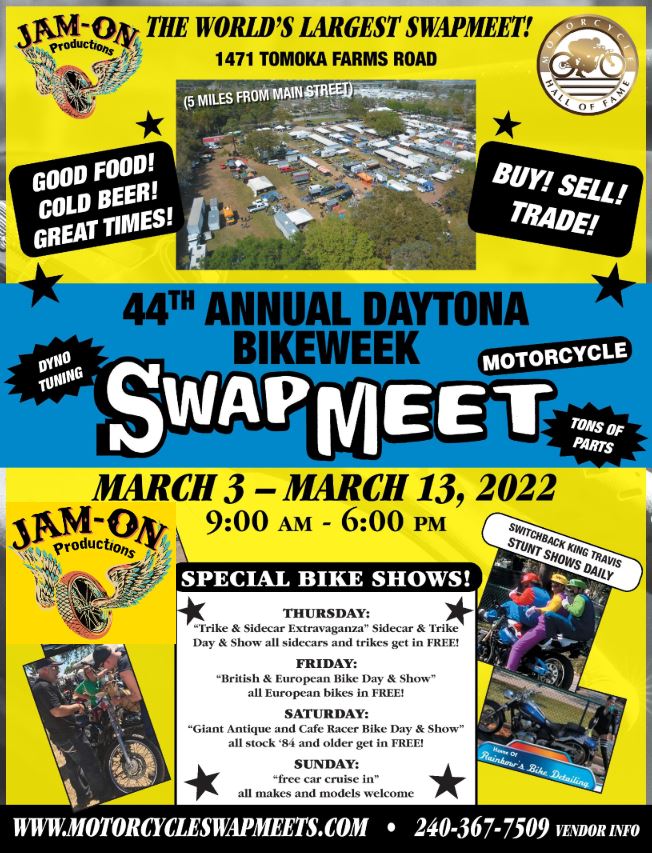 Trying to clean out your garage ?
One Day Rate $40
(just write on the contract which days you plan to attend)