Harrisburg National Fall Motorcycle Swap Meet & Bike Show is the largest indoor PARTS Swap meet in the world.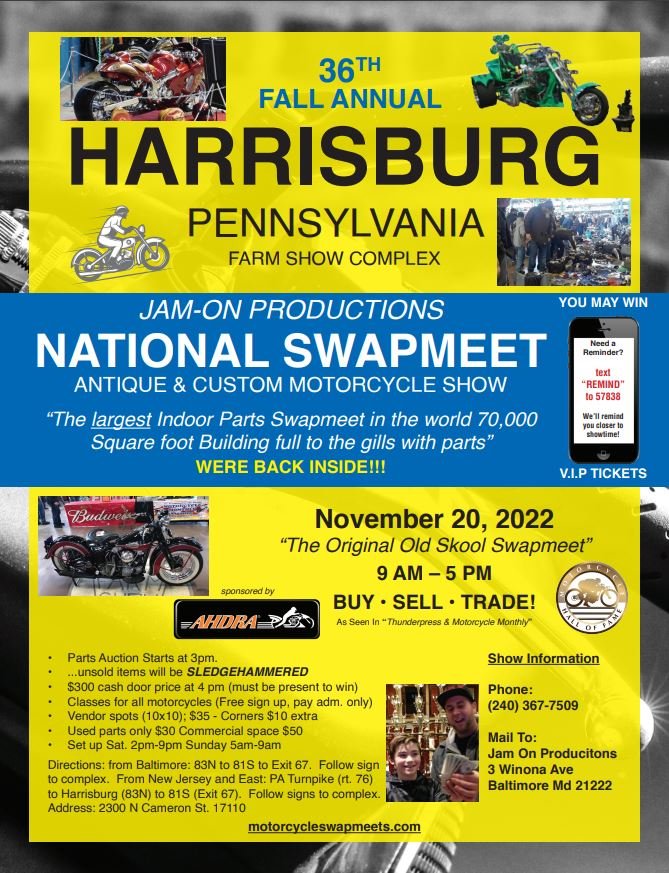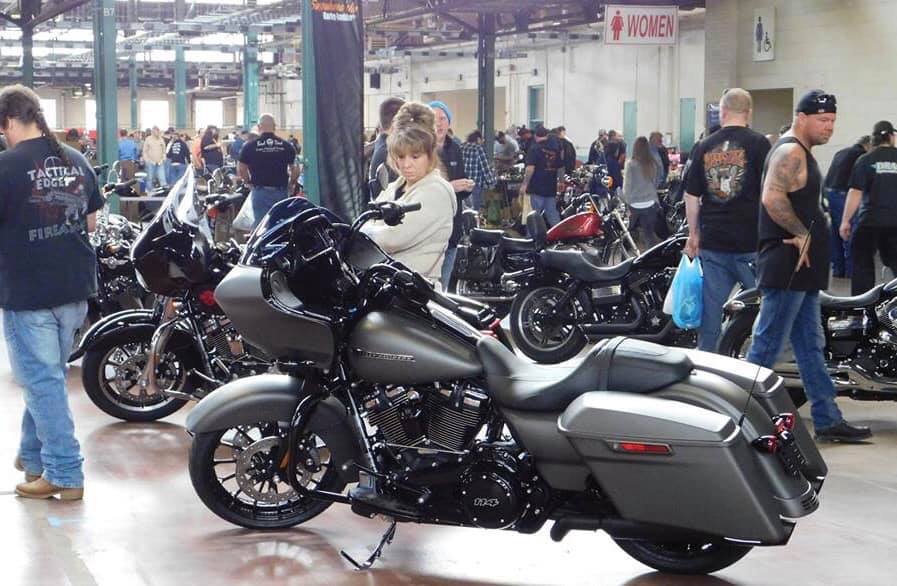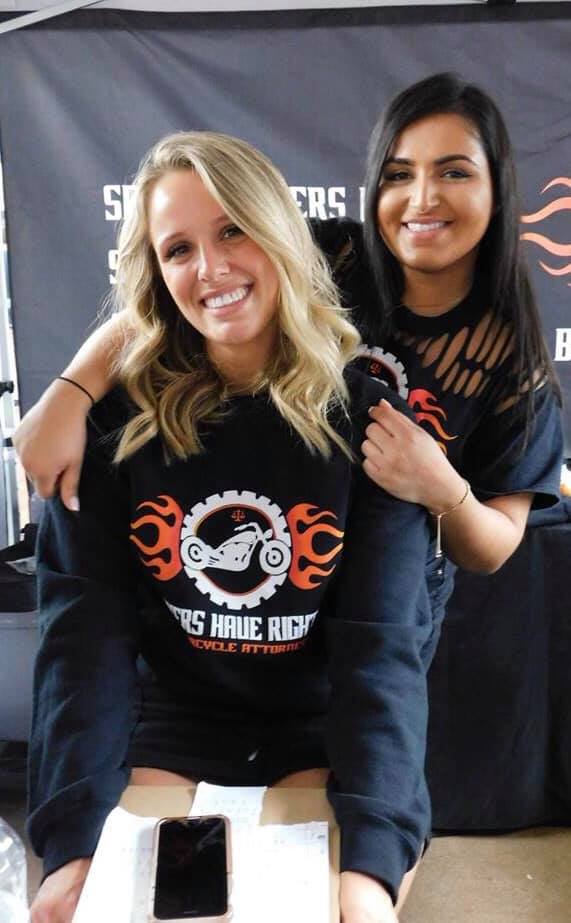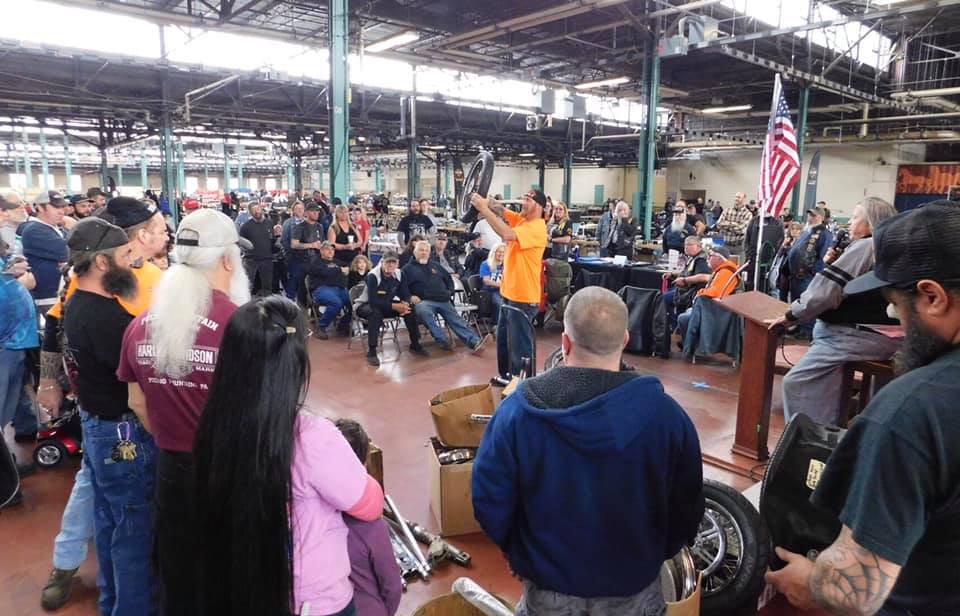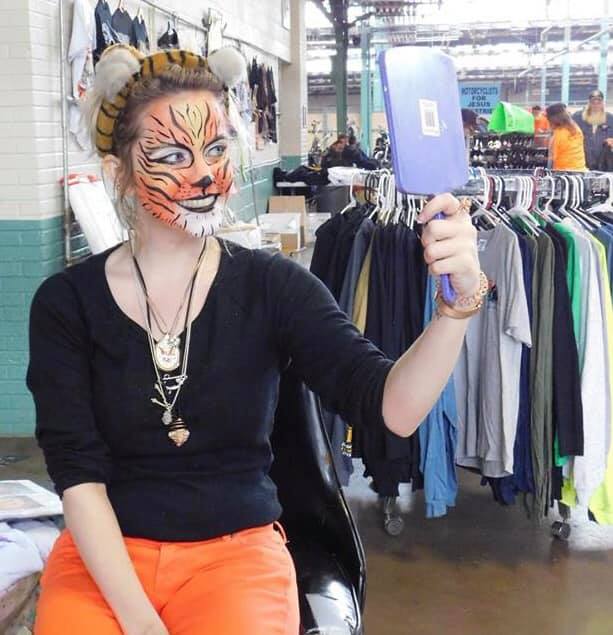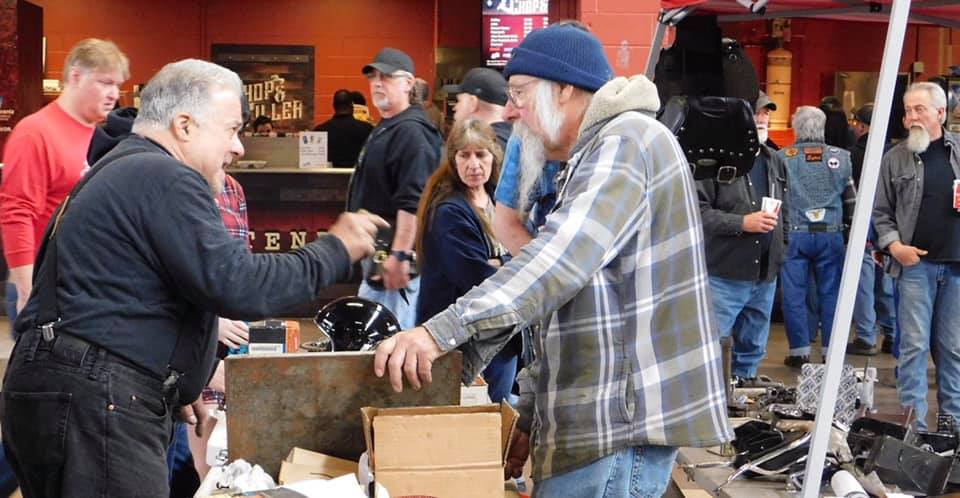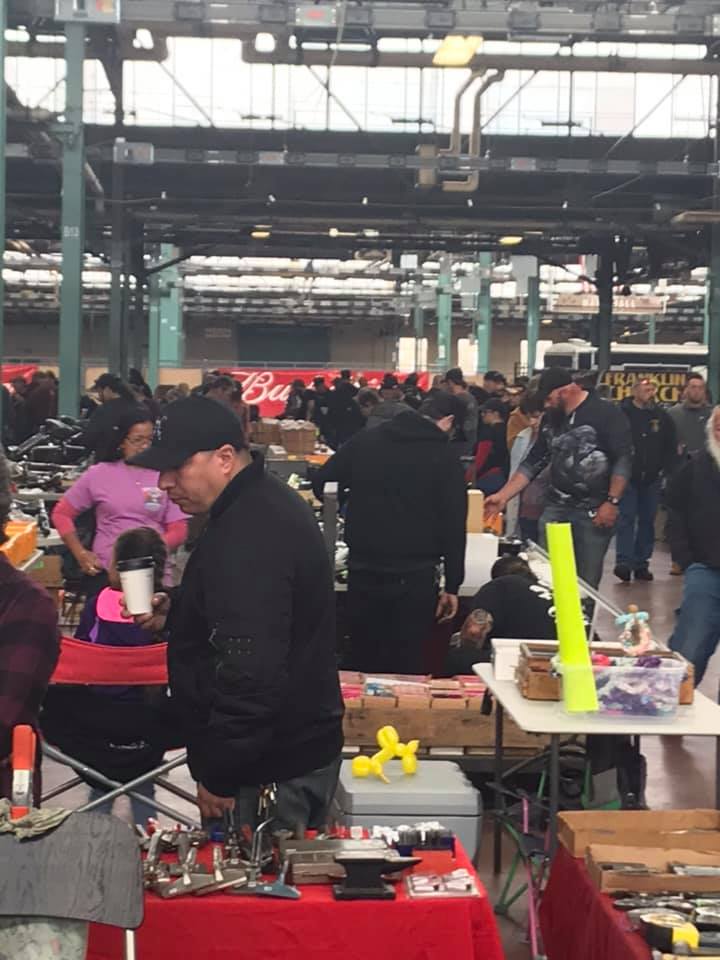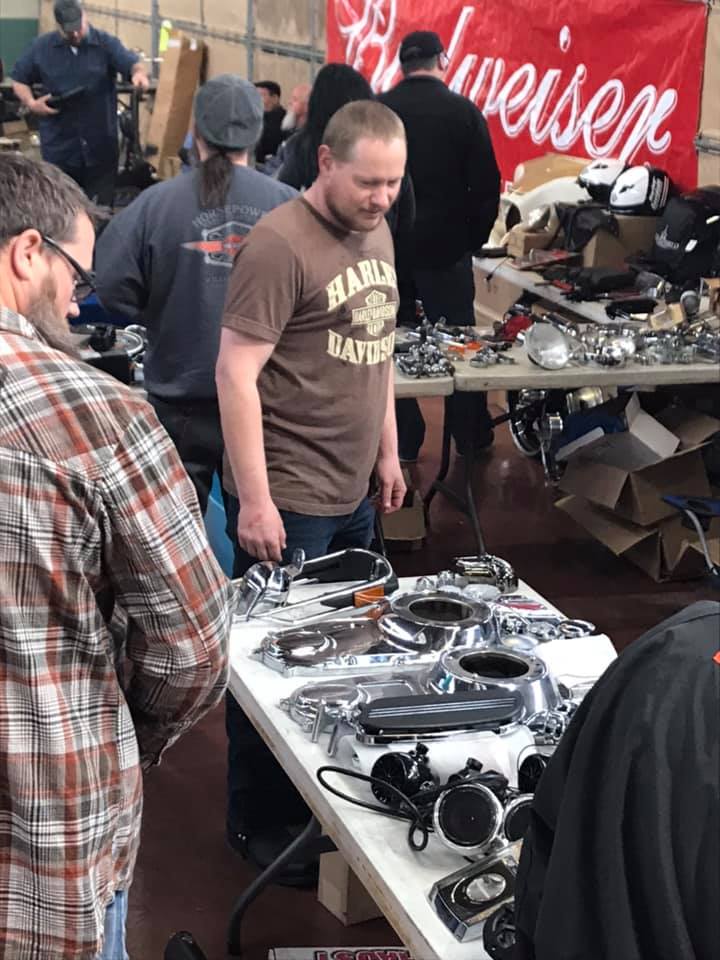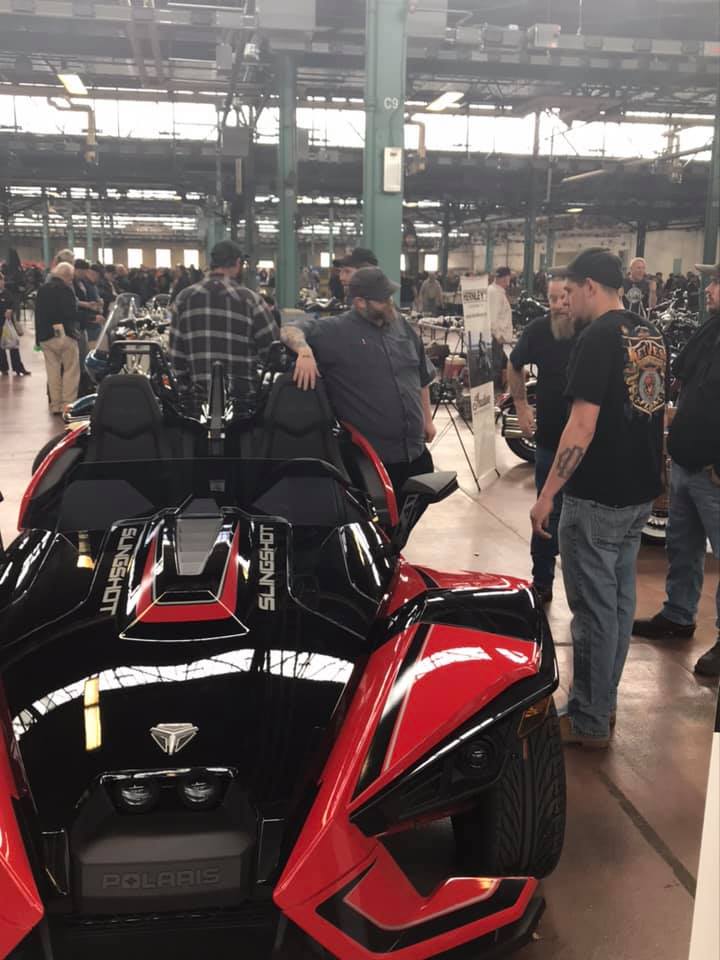 Unedited Walk Thru by Pamela Hirschhorn of Northeastwheelsevents.com
Since 1987 Jam-On Productions has helped Motorcyclists kill some time in the Fall finding new & used accessories.
This the Largest Indoor Parts Swapmeets in the Country.
Features include:
-New Motorcycles from Susquehanna Valley Harley-Davidson
-Used Parts for all bikes from professional vendors & Regular Joe's
-100's of Vendors
-Vintage Custom & Antique Bike Show
-Children amusements include Clowns and face painters
This list grows daily
Keep up with the latest news with a visit to Jam-On Productions Motorcycle SwapMeet & Shows
Instructions to print
1)Right click the Flyer or Contract
2)choose "open image in new tab"
3)go to new tab
4)with mouse not hovering over the photo right click
5)select "print"